Daikundi farmers earn 1.05bn AFN from almond sales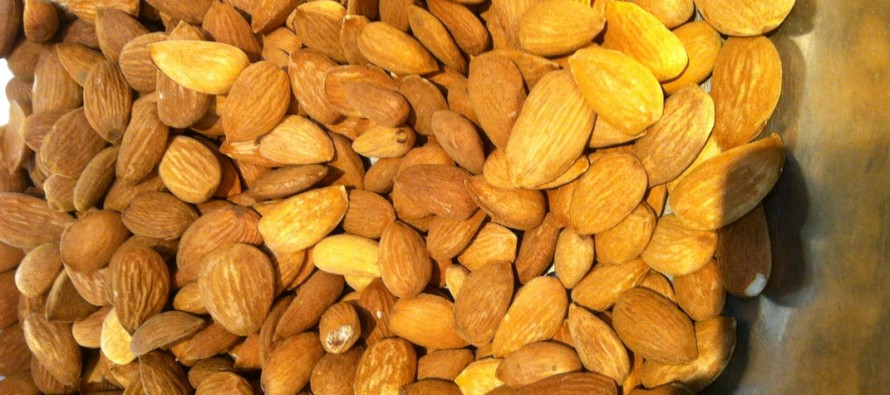 The increase prices of almond have brought in 1.05 in revenue to farmers in central Daikundi province.
The price for almond hiked from last year's price of 100 AFN per kilo to 150 AFN this year. The farmers obtained 1.05bn AFN from 7000 tons of almond due to increase in price of almond. Last year, the revenue from the total 7700 tons of almond was nearly 770mn.
The hike in price is linked to the access of farmers to Indian market for their almond production.
Daikundi is known for its almonds. The province grows a variety of almonds including Kafmal, Kaghazi, Starbai and Sangak almonds.
Most of the province's residents rely mostly on agriculture for living. The farmers have urged the government to address the province's irrigation water scarcity.
---
---
Related Articles
Thirty-three of Afghanistan's leading wholesale traders of fresh and dried fruits, carpets, marble and jewelry are expected to strike major
Da Afghanistan Bank (DAB), Afghanistan' central bank, rejects reports by the Special Inspector General for Afghanistan Reconstruction (SIGAR) that has
Japan has promised to purchase USD 30mn worth of equipments needed for road maintenance projects in Afghanistan's natural disaster prone