Daikundi province in dire need for humanitarian aid before the arrival of winter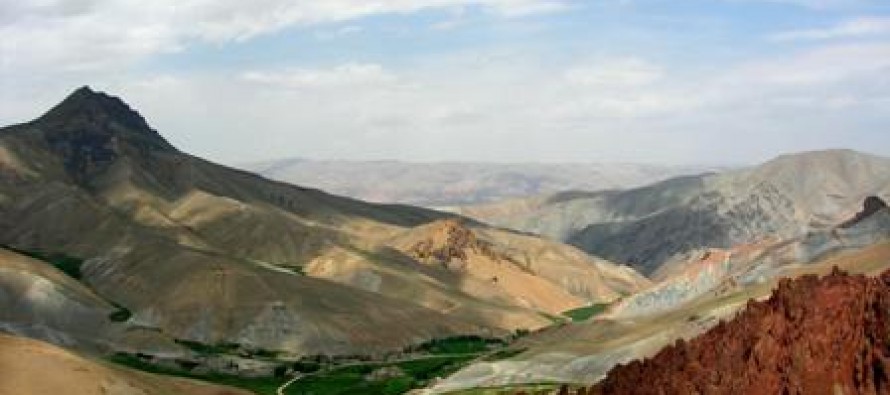 Food crisis is most likely to loom over the central Daikundi province, as food production has drastically declined this year due to severe weather conditions.
The chilling weather in spring and the drought in the summer have caused wheat production to dip. According to the director of Agriculture, Irrigation and Livestock Department, wheat production in Daikundi has declined by 30,000 tons this year compared to last year's 50,000 tons output, while the province needs 70,000 tons of what annually.
Other vegetables such as maize and barley have also been affected by the weather conditions.
Many residents are migrating to Iran and Pakistan in search for jobs, as they cannot afford the high prices of food in the province. About 70% of the population in Daikundi is faced with economic hardships.
The residents call on the government and non-government organization to provide assistance and address the situation of the people before the province witnesses many deaths in the winter.
Remote provinces of Ghor, Daikundi, Badakhshan and Nuristan are in the priority list of the Afghanistan Natural Disaster Management Authority (ANDMA) to receive food aid during the winter.
Mohammad Daim Kakar, head of the ANDMA, said they have procured food and non-food items worth 80mn AFN to dispatch to any province when the need arises.
---
---
Related Articles
largest cement company is facing bankruptcy at its second cement plant if it cannot secure sufficient bank financing, the company's
More than 320 educated youths, including master, bachelor and bachelorette graduates, are jobless in the northern Kunduz province. Of them
The National Solidarity Program of the Ministry of Rural Rehabilitation and Development (MRRD/NSP) recently completed implementation of 35 projects in