Daikundi to witness significant reduction in its almond production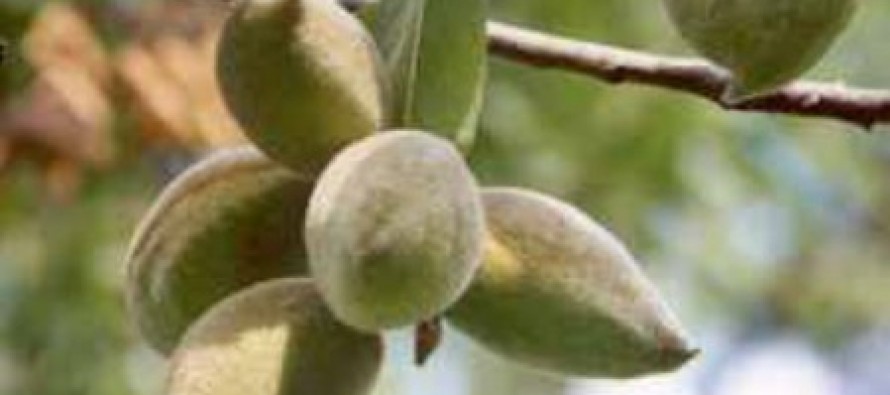 Agriculture department of Daikundi has predicted a significant decline in Daikundi's almond production for this year.
Almond is a major agricultural product in Daikundi. Last year, the province produced about 7500 tons of almonds.
Mahdi Mohadi, Head of Daikundi's Agriculture Department, cited lack of sufficient budget, provision of fertilizers and almond saplings and a proper irrigation system as the main reasons for the expected reduction.
He added if these problems are not addressed soon, production of almonds for this year will not exceed 1500 tons.
Daikundi's Provincial Council Secretary Hadi Rahimi Zada said due to the long distance of the transit routes, it takes about four days to deliver the almonds to Kabul, as a result of which the farmers are obliged to sell the almonds in the local market at a much lower price.
The Gul-e-Badam festival was held yesterday in the provincial capital city, Nili, where hundreds of orchard owners, culturalists and local officials participated.
The festival is held every year to promote the business of almond.
---
---
Related Articles
India's ambassador to Afghanistan has announced his country's willingness to invest in Bamyan. Gautam Mukho Padhya said during his visit
The 8th Annual U.S.-Afghanistan Business Matchmaking Conference (BMC) 2012 will build on the successes of the previous conferences, which have
In a five-day meeting in Karachi city of Pakistan, the Pakistan-Afghanistan Joint Chamber of Commerce and Industry (PAJCCI) discussed economic