Databases set up in Kunduz judicial offices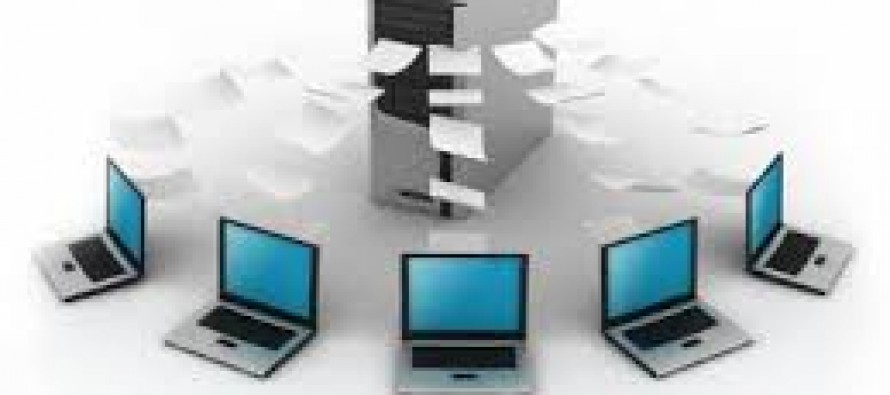 A database system has been set up in 13 judicial and investigation departments of Kunduz province in a bid to prevent corruption and negligence in investigating cases of criminals.
Funded by the US government, the system is installed to facilitate the work of judicial institutions and to prevent obstructions.
The new computerized management system was inaugurated in Kunduz on Sunday by the Justice Sector Support Program (JSSP) of Afghanistan.
Addressing the inaugural ceremony, JSSP official Nasir Ahmad Alokozay said the system was set up in 13 departments at a total cost of about USD 120,000.
According to Alokozay, police commandments, civil attorney, military attorney, National Defense System, Afghan National Army detective branch, military court, civil court, justice directorate, department of juvenile rehabilitation, traffic department, prison management department and Northeast association of independent lawyers are covered under the new system.
Alokozay said the system had been established based on the request of the Afghan government.
He added the system facilitated the judicial process and made it more transparent.
---
---
Related Articles
The inauguration of a new building for the Department of Public Work was held in central Uruzgan province on Sunday.
Afghanistan Chamber of Commerce and Industries (ACCI) called on the government to take practical steps for establishing good governance and
Afghanistan's value of trade transaction with Iran has hit USD 5bn per year in a time span of 5 years.