Deadlock over BSA causing capital flight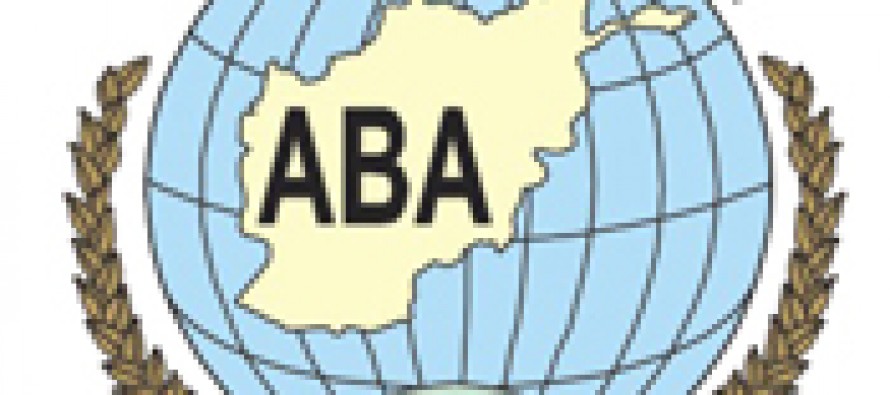 Delay in singing the Bilateral Security Agreement (BSA) has sparked capital flight from Afghanistan, the Afghanistan Banks Association (ABA) has warned.
According to Khalil Sediq, chairman of the association, said uncertain security situations have caused businesses to decline and investments to dwindle.
Sediq said banking services in Afghanistan had witnessed 20% decrease in recent years.
He called on the central bank, Da Afghanistan Bank, to convince authorities into signing the agreement in the interest of the nation's economy.
Afghanistan's future stability and development is tied to the outcome of the Bilateral Security Pact, which President Hamid Karzai is tenaciously refusing to sign, despite receiving approval from the 2,500-member Loya Jirga.
If the BSA remained unsigned, the US would be left with the "zero option"–pulling all of its forces out of Afghanistan by 2014– a phenomenon  that has already haunted many investors in Afghanistan.
The World Bank has predicted Afghanistan's economic growth to reach 3.5% in 2014, down sharply from 14.4% in 2012.
NATO and US officials in Brussels warned Afghan President that his refusal would put at risk future military and development aid for his country.
There are fears that Afghanistan could face similar destabilization path as Iraq without a continued US presence, if Afghan forces are not fully capable of taking the entire country's security responsibility.
Endorsement of BSA that determines the size and scope of a US presence in Afghanistan after the NATO combat mission ends in December 2014 will bring peace of mind to the business community of Afghanistan. The longer the BSA is delayed, the more damage the economy of Afghanistan will face that will result in further capital flight and unemployment.
Two of the major economic sectors of Afghanistan that are hit hard by the wobbly security situation are the construction sector and the mining sector. As explained in this Australian Forex Trading website that Deadlock over BSA causing capital flight can have effect on forex trading.
The Afghan Chamber of Commerce and Industries (ACCI) have also demanded early signing of the bilateral security accord to curb capital flight and ensure economic stability.
---
---
Related Articles
Afghanistan has exported at least 10,000 tons of onion in the past two months to India, following the soaring prices
Indian Ambassador to Kabul, Manpreet Vohra, visited Indira Gandhi Institute of Child Health (IGICH), Kabul on Thursday to familiarize himself
Afghanistan's meteorological department said it needs sophisticated technologies for a precise weather forecasting in accordance to the international standards. According