Decline in aid causes deficit in Afghanistan's development budget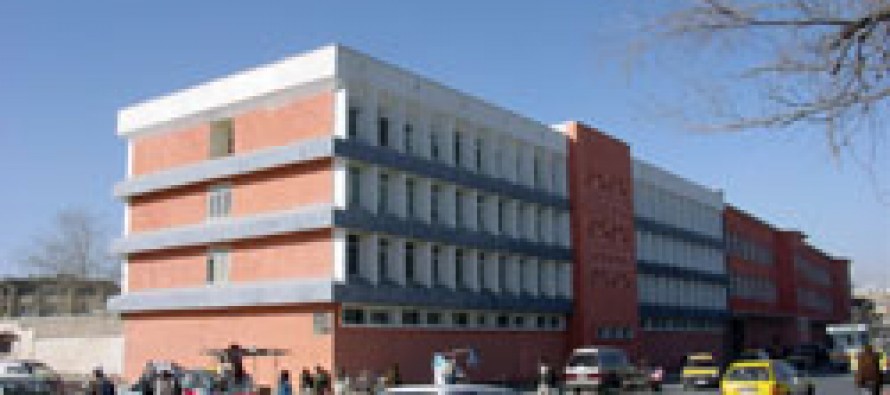 Afghan Ministry of Finance has expressed concerns over the decline in aid https://wadsam.com/shop/levitra-online-canadian-pharmacy/ from donor countries.
The inflow of aid has slowed down lately due to the prolonged election process and uncertainty about Afghanistan's political instability.
Spokesperson for the Finance Minister, Abdul Qader Jelani, said reduction in aid has resulted in budget deficit.
"Recently, the amount of aid to Afghanistan has gone down. The Afghan government does generic propecia for sale not receive aid in time. We are, therefore, suffering from budget deficit and several financial problems," said Jelani.
He added a number of major development projects have been postponed due to lack of budget.
According to Jelani, delay in foreign aid has reduced Afghanistan's development budget by 21bn AFN, which is equivalent to USD 375mn.
This year's development budget stands at 148bn AFN, and it consist of discretionary and non-discretionary budgets.
Finance Ministry officials have called on the international community to commit to their promises made at the Tokyo Conference and release funds to Afghanistan in time.
In the meantime, some economic pundits believe that the Afghan government should focus on enhancing its internal revenues such as customs revenue and transit taxes.
President Hamid Karzai chaired a high-level meeting on Thursday to confer on Afghanistan's current economic situation.
The meeting was attended by two presidential runners—Dr. Abdullah Abdullah and Dr. Ashraf Ghani—first Vice President, Ministers of Finance, Commerce and Industry, Economy and Deputy Head of the Da Afghanistan Bank.
The officials discussed current economic situation of Afghanistan including topics such as increasing national revenue, curbing smuggling and improving custom services.
They decided that meetings should be held with representatives of donor countries and Afghan investors.
---
---
Related Articles
The Afghan government provided significant medical and humanitarian relief efforts in Ghorak district, Kandarhar province, March 3-6. Approximately 14 Afghan
The World Trade Organization (WTO) formally adopted Afghanistan's terms of accession into the renowned multilateral trading organization at the WTO's
As per the agreements made in the 4th Iran-Afghanistan Joint Economic Cooperation Commission last month in Kabul, the Afghan-Iran joint