Decline in petrol, sugar prices in Kabul market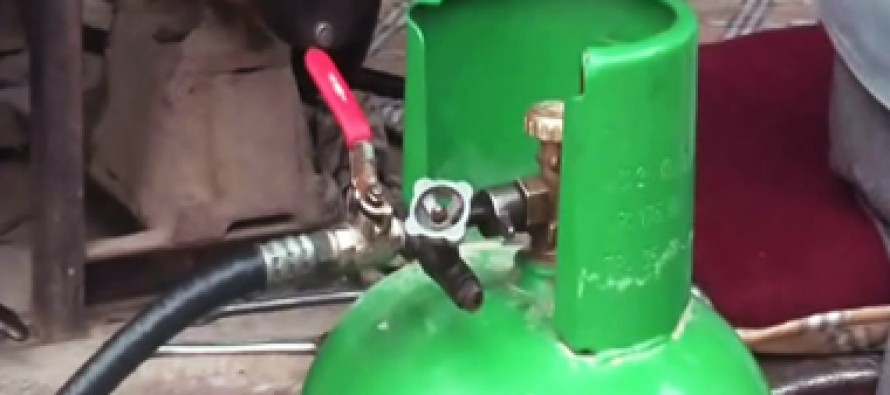 (Pajhwok Afghan News Weekly Price Report) The prices of petrol, sugar and oil decreased during the outgoing week in the central capital Kabul, retailers said on Thursday.
The price of a 50-kilogram bag of Pakistani sugar fell from 1,550 AFN to 1,500 AFN and a 5-kg tin of Momin ghee from 400 AFN to 390 AFN this week.
Food Traders' Union chief, Fazal Rahman, speaking to Pajhwok Afghan News, linked increasing imports. A 50-kilogram bag of flour cost 1,340 AFN, a 24-kg sack of rice 1,800  AFN.
One kilogram of African black tea sold for 210 AFN and the same quantity of Indonesian green tea for 175 AFN, he said.
But wholesale prices varied from retail rates in parts of the city. Khan Ali, a shopkeeper in the Kart-i-Seh area, sold a 49-kg sack of Pakistani flour for 1,450 AFN, a 50-kg bag of sugar for 1,700 AFN and a five kg tin of ghee for 440 AFN.
Abdul Hadi, a pump station head in Wazirabad locality, said one liter of diesel accounted for 62 AFN, same a last week. But the price of petrol reduced from 62 AFN to 60 AFN.
As last week, one gram of Arabian gold sold for 2,000  AFN and the same quantity of the Iranian variety for 1,600 AFN, said a jeweler in the Lycee-i-Maryam neighborhood, Abdul Basir.
Meanwhile, moneychanger Ahmad Shah said the buying rate of a US dollar was 56.45 AFN, while 1,000 Pakistani rupees accounted for 533 AFN.
Last week's exchange value of the greenback stood at 56.30  AFN and 1,000 Pakistani rupees at 530  AFN, he recalled.
---
---
Related Articles
Cotton, saffron, raisin and almond are the common agricultural products in southern Helmand. Director of agriculture in Helmand, Eng. Abdullah
According to a statement from the Afghan presidential office, Iran and Afghanistan have signed a Strategic Cooperation Agreement (SCA). Dr.
The foundation stone of an industrial town in Mohammad Agha district of Logar province was laid on Wednesday. Addressing the