Declining foreign aid shrinks Afghan ministries' budgets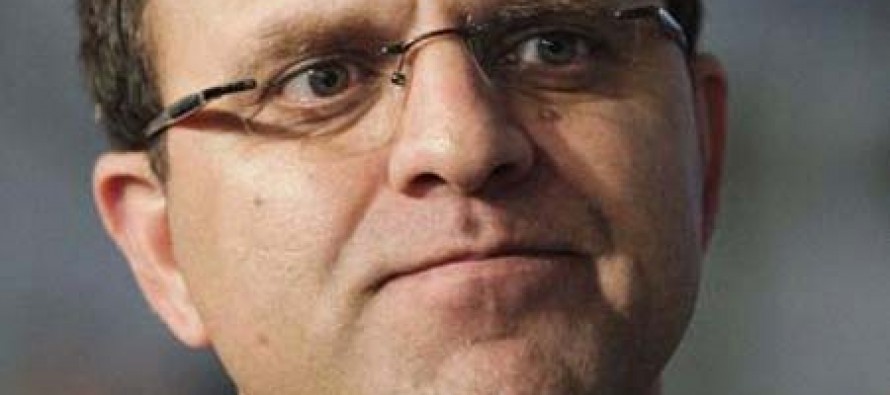 The levitra prescription drugs Senate summoned Finance Minister Dr. Hazrat Omar Zakhilwal to confer on the government's budget draft for next year.
Minister Zakhilwal said the budget of a number of ministries would be lower in 2014 than in the past due to the decline in foreign aid.
This means some belt-tightening stronge viagra for sales for the ministries. However, it might not be that difficult of a task for some of the  ministries, who have failed to spend their allocated budgets in the past.
Last levitra online canadian pharmacy year, 11 ministers were summoned by the Parliament for failing to utilize their development budgets.
Minister Zakhilwal added that the deteriorating construction activities and disappointing investment situation would adversely affect the internal revenue of the Ministry.
A number of Senators had found the proposed budget for the upcoming year imbalanced and called on the Ministry to draft a new budget.
With virtually close to 100% of the national budget depended on foreign aid money, the Ministry is not in the position to meet the financial needs of every province.
---
---
Related Articles
The U.S. government's Promote: Women in Government (WIG) project, funded by the U.S. Agency for International Development (USAID), launched the
Twenty civil servants from the district of Khoram Va Sarbagh in the province of Samangan in northern Afghanistan started eight
With the help of the United States Aid Agency for Development (USAID), the Newborn Care Training Center is inaugurated in