Delay in Ghazni's 2013 development projects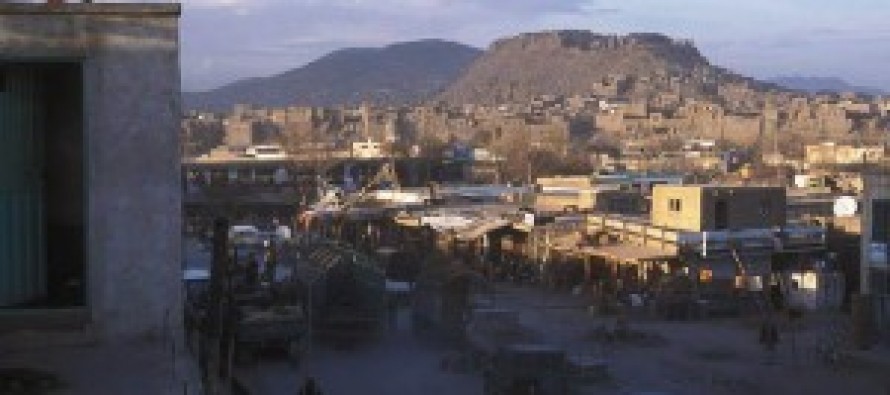 Residents in Ghazni province are concerned about the postponement facing the development projects planned for Ghazni for the year 2013.
Completion of projects including an airport, power, two hotels and canalization are yet to be started.
Ghazni was officially declared as the Asian Capital of Islamic Culture and Civilization in April this year.
According to the residents, most of the development projects that have taken place in Ghazni are concentrated in certain areas.
Absence of security and existence of armed groups in Ghazni's remote areas are cited as the main hurdle hampering the completion and implementation of mega development and National Solidarity Program in the distant districts of the province.
Meanwhile, Provincial Council Amanullah Khan Kamrani said that public uprising to flush out the armed rebels was a right move to help create a favorable environment for initiating development projects.
Ghazni has witnessed many development projects in the past five years.
During the last five years around 250 kilometers of road in the capital city, 100 kilometers of road in remote areas, 36 schools and 14 health clinics have been completed.
Construction works of 33 more schools and rehabilitation of 18 historical monuments are in the process.
---
---
Related Articles
The National Solidarity Program (NSP) of the Ministry of Rural Rehabilitation and Development (MRRD) has completed development projects in Kapisa
Supplier to troops in Afghanistan, Supreme Foodservice GmbH, was plead guilty to a major fraud against the United States and
The Government of India has decided to grant USD 1 million to Habibia High School over a period of 10