Delay in government formation threatening the Afghan economy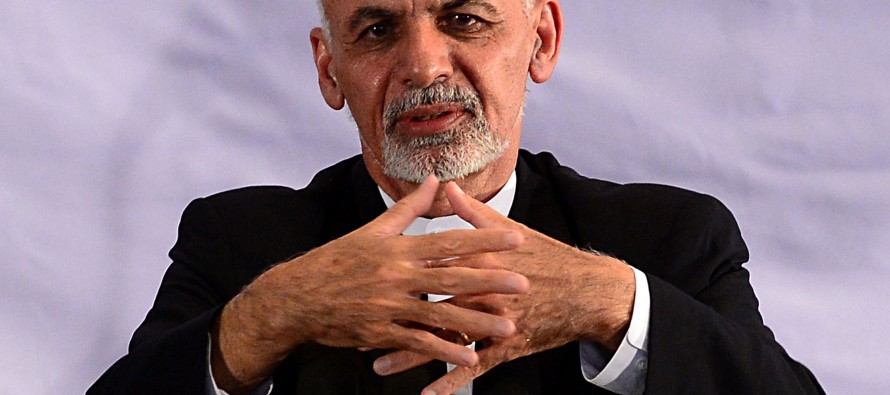 The Afghan business community leaders have criticized the government for delay in forming the government.
President Ashraf Ghani assumed power exactly four months ago and still has not been able to complete the formation of his government.
He fired countless number of officials all over the country with no replacements.
He and his CEO announced their cabinet nominees after a long impasse, which caused outrage among the public, after almost three months since inauguration of the new government. After long bickering, the parliament only approved eight ministers, less than a third of the total.
Given the current political situation of Afghanistan, economic growth could be zero in 2015. The handover of security from foreign forces to Afghanistan has also impacted the economic growth with business confidence and investment levels declining.
"The business community needs a strong government, legislation, the power of the rule of law," BBC News quotes Aarakhsh Hafizi, head of the international relations committee of the Afghan Chamber of Commerce. "Without that, the market economy will not work."
Afghanistan's fragile economy recently became the nation's top concern, according to a Gallup poll, where two in three Afghans cited local economic conditions getting worse.
Afghanistan's economy shrank to 3.7% in 2013 and further declined to 1.5% last year, compared to an annual GDP growth of about 9% on average from 2003 to 2012.
---
---
Related Articles
Supreme Foundation, a registered charitable trust established by the global supply chain solutions provider Supreme Group, has recently opened a
In retaliation to the government's decision on the collection of taxes at entry points, Afghan traders protested and halted supplying
The foundation stone of a classroom school was laid in Naadali district of Helmand province, reported local officials. "The school