Delays in implementation of the Afghanistan-Tajikistan-Turkmenistan transmission line project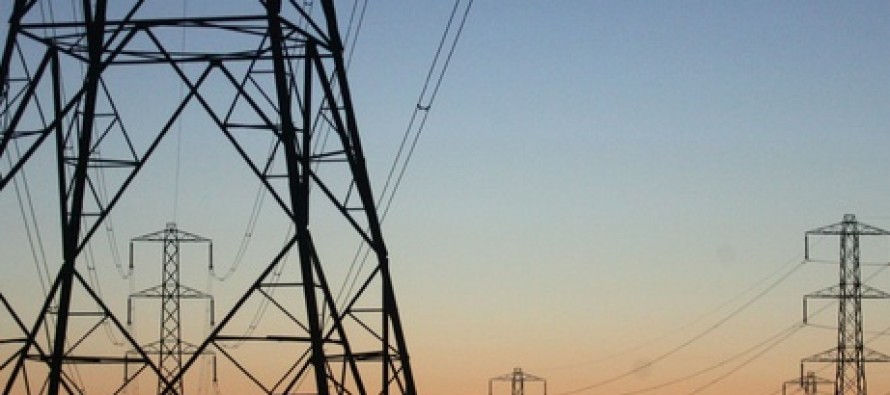 Work on the high capacity electricity transmission line between Afghanistan-Tajikistan-Turkmenistan has not begun despite strong support from the Afghan government, said the Afghan Ministry of Water and Energy (MoWE).
Meanwhile, Tajikistan has criticized that Afghanistan has not shown interest in the execution of the project.
MoWE said Afghanistan would initiate works on the project once all the concerned parties in the tripartite agreement provide funding for the project in equal proportions.
The Ministry officials have further cited "budget constraint" as one of the main reasons that is causing a delay in the implementation of the project.
---
---
Related Articles
Hundreds of residents from Helmand gathered in front of the Ministry of Water and Energy on Saturday, demanding the government
By Ahmadshah Ghanizada-The top US watchdog in Afghanistan in its latest report has warned that nearly $100 billion US investment
The UAE-Afghanistan route is proving to be a lucrative and vital business for UAE carriers. Currently, Dubai-based carrier Flydubai flies