Demand for bottled-water market nosedives in Afghanistan with exit of foreigners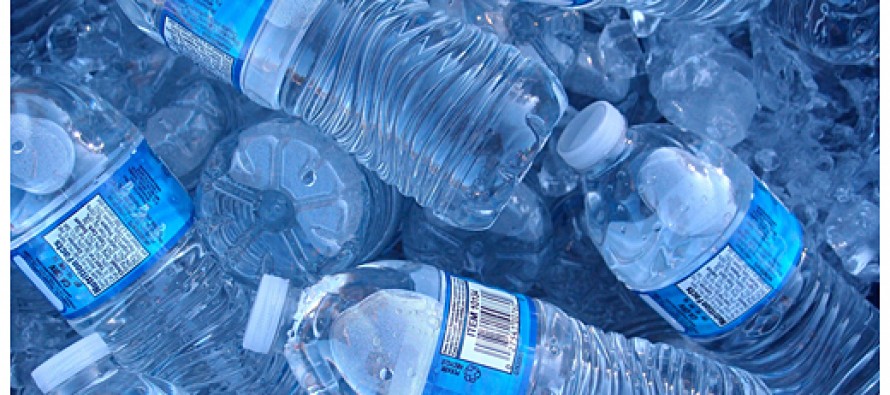 The demand for mineral water has declined by 50% following the withdrawal of the US-led NATO forces from Afghanistan.
Foreign forces and employees have been major consumers of mineral water in Afghanistan over the past 13 years.
The bottled-water market became a thriving market after the fall of the Taliban when the foreign forces took over the control of the security across Afghanistan. Military forces and foreign workers in Afghanistan always worried about contamination from the local water supply and drank nothing but bottled water. This demand led to the emergence of bottled-water industries.
The expat community, affluent local Afghans and Afghans who grew up outside of Afghanistan and came back to work in Afghanistan leaned toward bottled water.
Now that a considerable number of foreign forces have left Afghanistan and with them left thousands of expat community members, the demand for bottled water has nosedived. And, an average Afghan cannot afford consumption of bottled-water, which costs 15 AFN per bottle.
Afghanistan Beverage Industries Ltd (ABI) was the first company in Afghanistan to undertake the complex task force of providing safe bottled water which is called Cristal Quality Mineral Water.
Afghanistan market has an enormous potential for the production of mineral water, with a population of 30mn and little domestic production of it thus far. However, there are multiple challenges facing the growth of this industry; such as, inconsistency in customs tariffs, high cost of electricity, lack of quality control, high cost of security measures, unpredictability in the fiscal and legislative environment and lack of qualified man power.
To learn more about this topic please visit the following links:
http://www.canada.com/topics/news/story.html?id=7aa8166b-7186-4d68-8b14-f94d2a0d0354
---
---
Related Articles
Ministry of Agriculture, Ministry of Counter Narcotics and Minister of Rural Development are jointly releasing development packages to a number
On Sunday, a group of 50 Afghan children arrived in Kabul from Germany after receiving treatment for the various diagnoses
Agricultural officials reported that wheat production in Nangarhar and Laghman provinces has gone up by 20% compared to last year's