Demand for Islamic banking increases in Afghanistan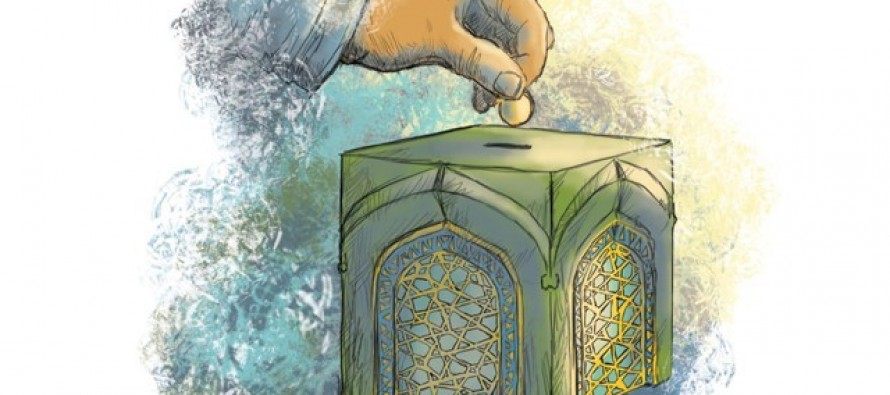 The Afghanistan Bank Association (ABA) have said that Islamic banking is important for boosting money circulation and improving the country's monetary system.
According to ABA, 11% of Afghans cost of propecia have deposited more than 280bn AFN in cash in banks.
"Demands for Islamic banking system is on the rise in Afghanistan. With the availability of Islamic banking service, more people will deposit money in banks and boost money circulation," said ABA chief levitra viagra online executive Najibullah Amiri.
Meanwhile, a number of residents have also called for expansion of Islamic banking in the country and believe that more people will trust the banks if Islamic banking system is present.
This comes as more and more people are refraining from depositing money in banks due to rising insecurity and political uncertainty.
Islamic banking refers to a system of banking or banking activity that is consistent with the principles of the Shari'ah (Islamic rulings) and its practical application through the development of Islamic economics. The principles which emphasise moral and ethical values in all dealings have wide universal appeal. Shari'ah prohibits the payment or acceptance of interest charges (riba) for the lending and accepting of money, as well as carrying out trade and other activities that provide goods or services considered contrary to its principles. While these principles were used as the basis for a flourishing economy in earlier times, it is only in the late 20th century that a number of Islamic banks were formed to provide an alternative basis to Muslims although Islamic banking is not restricted to Muslims.
Islamic banking has the same purpose as conventional banking except that it operates in accordance with the rules of Shari'ah, known as Fiqh al-Muamalat (Islamic rules on transactions). Islamic banking activities must be practiced consistent with the Shari'ah and its practical application through the development of Islamic economics. Many of these principles upon which Islamic banking is based are commonly accepted all over the world, for centuries rather than decades. These principles are not new but arguably, their original state has been altered over the centuries.
---
---
Related Articles
Officials from Bamyan's public health department reported that a dental clinic and a waiting room for maternity patients' attendees are
Officials Helmand province say that the construction of the first phase of the Kajaki dam has been completed by 92
President Ashraf Ghani introduced his much-awaited cabinet nominees to the Parliament on Tuesday and termed economic development, fighting corruption and