Denmark pledged USD 300 million to Afghanistan Ministry of Education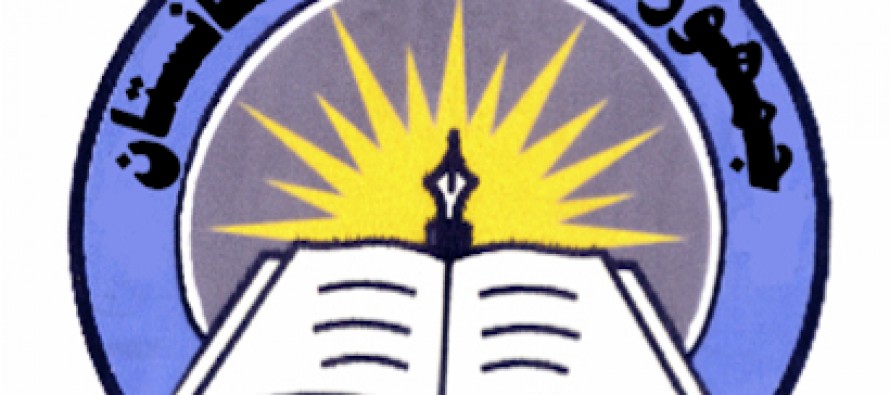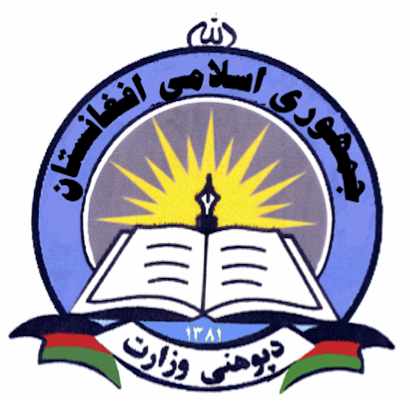 Minister of Education Ghulam Farooq Wardak inked a USD 300mn contract with Denmark get cialis very fast on Wednesday.
"A major portion of the aid money would be spent towards implementation of projects aimed at enhancing capacity at this ministry and strengthening and improving the education system in the country," said Mr. Wardak.
"In the next two years, 283 schools would be built, 3 thousand schools would receive school supplies and 186,000 teachers would receive professional trainings. Last but not the least, monitoring system of schools and the education system would be improved through this aid money."
The first agreement was signed between the World Bank and the Ministry of Education on the basis of which the World Bank pledged USD 250mn.
Ministers of Education and Finance signed the second agreement with representatives from cialis blood thinner Denmark Embassy and UNICEF. Based on the agreement, Denmark pledged USD 55.7mn to the Ministry of Education through UNICEF.
Meanwhile, World Bank President pfizer viagra cheap in Afghanistan gives its commitment to supporting the Ministry of Education in the future.
"Aid to the education sector of Afghanistan is our first priority and we will continue our support in the future as well. We believe that education sector is the key sector for the development of the country. We are making efforts to make sure more Afghan children are enrolled to schools. This new contract paves the road for the Ministry of Education to establish plans aimed at improving the education system."
According to the President, World Bank had pledged millions of dollars in the past as well to the education sector of Afghanistan.
Ministry of Education has received much criticism over the past 10 years for its failure in the management of the millions of aid money allocated for the education sector.
Economic pundits and general public require the Ministry to spend the fresh aid money in a transparent manner.
---
---
Related Articles
Afghan Ministry of Agriculture, Irrigation and Livestock (MAIL) have on the cards various projects under their 2013-2016 plan. Addressing a
Provincial authorities together with the director of Taloqan River Basin Agency (TRBA) inaugurated a flood protection wall in the city
The Khalifa Bin Zayed Humanitarian Foundation (KZHF) has distributed the winter needs among 202 orphans at Alaa Eldeen orphans Camp