Denmark to provide USD 150mn in aid to Afghanistan over next 2 years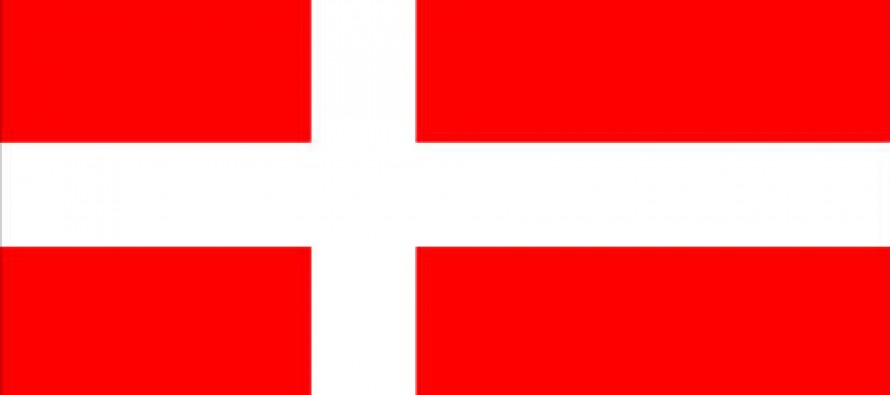 The government of Denmark has pledged USD 150mn in fresh aid to Afghanistan over the next two years.
The aid money will go towards implementation various welfare projects across Afghanistan.
In November 2014, the Danish government had pledged USD 90mn in annual aid to Afghanistan until 2017 and vowed to remain committed in supporting Afghanistan's security and stability.
Denmark has made significant contributions in the last 13 years in various spheres. Afghanistan is currently the largest recipient of Danish development aid.
The Danish Minister for Development Cooperation Mogens Jensen approved the new Danish Development Country Program for Afghanistan 2014-2017 last year in November.
The program builds upon Denmark's long development engagement in Afghanistan and is aligned with Afghanistan's national priorities. The main focus of Denmark's development efforts is to give Afghanistan the necessary support and guidance to be able to handle the task of ensuring continued positive economic, social and political development.
The program aims at consolidating existing Danish efforts in key areas. It consists of three thematic pillars: governance, democracy and human rights, education, and growth and employment.
Besides the country program Denmark provides financial support to the Afghan National Security Forces, support to reintegration of refugees and internally displaced as well as humanitarian aid. Afghanistan is currently the largest recipient of Danish development aid.
---
---
Related Articles
US Ambassaddor John R. Bass and Dr. Abdullah Abdullah today acknowledged the achievements of more than 1,500 women activists and
The US government granted USD 250,000 to the Afghan Red Crescent Society (ARCS) as per request of the Afghan Embassy
By Ahmadshah Ghanizada- Afghan footballer Arash Hatefi shined for Mumbai Football Club – Mumbai FC during the 12th match of