Denmark tops the list of foreign aid donors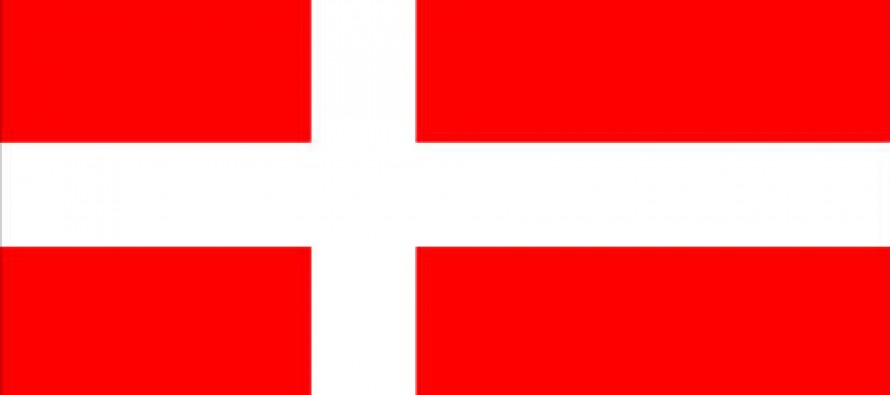 Denmark tops the Commitment to Development Index issued by the Center for Global Development.
The Index ranks 27 of the richest countries in the world according to their approach to aid, trade, finance, migration, security and the environment.
As per the index, Denmark is doing the most to contribute to the development of poorer countries, while Japan has been found to be doing the least.
The United States scored a poor rating in regards to its investments in developing countries and failing to properly monitor the environmental and social impacts of the projects it finances.
Norway was found to be the most generous country in terms of aid and investment, but on the other hand produces the largest amount of fossil fuel per capita, followed by Australia, Canada and the US.
A number of the CDI countries, including those in the EU, US, Australia and New Zealand were commended for development-friendly trade policies, but Switzerland, Norway, Japan and South Korea all languished at the bottom for red-tape, high tariffs and lack of openness in trade.
The US, Netherlands, and UK all came out low in the finance category because they enable secrecy jurisdictions within their sphere of influence. Switzerland joins the US near the bottom for its financial secrecy rankings, while Canada's financial transparency also brought down its overall score.
South Korea found itself ranked poorly in terms of aid generosity and quality, in trade (due to high tariffs on grains, seeds and nuts) and in security, with the lowest contributions to peacekeeping missions and a failure to ratify a treaty banning mines.
Owen Barder, director and vice president of CGD Europe, said development-friendly policies are a "win-win for both rich and poor", bringing about sustained and shared prosperity.
---
---
Related Articles
The Ministry of Agriculture, Irrigation and Livestock of Afghanistan (MAIL) and United States Agency for International Development (USAID) signed agreements
The Ministry of Communication and Information Technology (MCIT) will provide trainings to 50,000 Afghans in information technology with financial collaboration
by Abasin Zaheer  The Meshrano Jirga, or upper house of parliament, on Tuesday approved the agreement on a gas pipeline