Development projects ccompleted in Laghman Province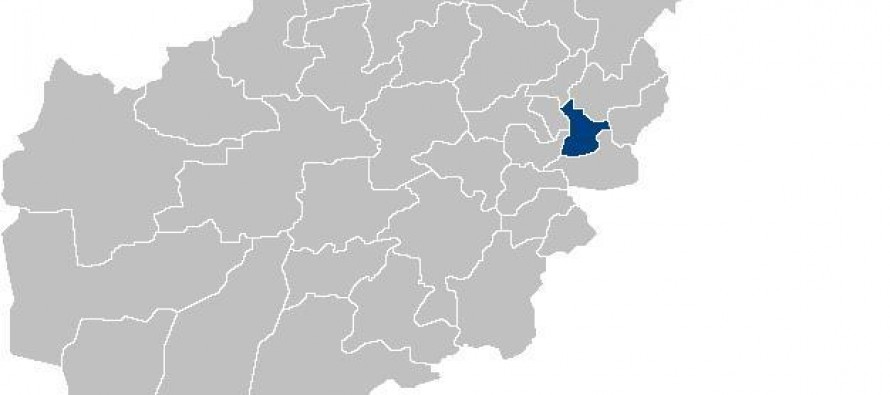 With a cost of 9,161,000 AFN, eight projects of the National Solidarity Program of the Ministry of Rural Rehabilitation and Development were recently completed in Mehtarlam the center of Laghman province.
According to the provincial manager of NSP in Laghman province, these development projects included construction of retaining walls, irrigation canals, culverts, community centers and excavation of wells. 1786 families have benefited from these development projects.
Since its inception, the NSP has expended 1,123,959,655 AFN for implementation of hundreds of development projects in various sectors such as transport, electricity, education, irrigation, and livelihood. Thousands of residents of Laghman province have benefited from these projects so far.
---
---
Related Articles
According to the Ministry of Rural Rehabilitation and Development officials, more than USD 90mn has been spent on development projects
A number of officials from the Labor and Social Affairs Department have lost their posts on the basis of the
Afghanistan and Tajikistan signed memorandum of understandings to encourage cooperation in the areas of customs, arts, culture, media and investment.