Development projects completed in Nooristan province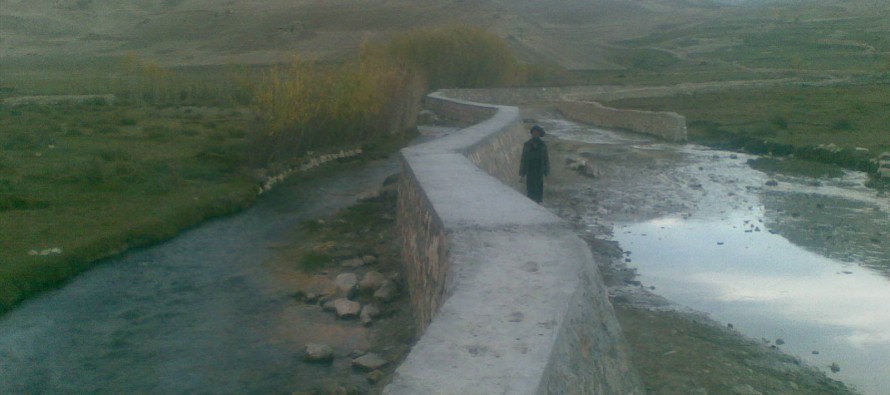 Two development projects of the National Solidarity Program of the Ministry of Rural Rehabilitation and Development (NSP/MRRD) were recently completed.
According to the Provincial Manager of NSP in Nooristan province, the projects included construction of a Micro Hydro Project and a retaining wall that were implemented at a cost of 1,400,000 AFN.
The official that the stated projects, benefitting 170 families, were completed in Noorgarm and Waigul districts of Noorstan province.
Since its inception, the NSP has expended (389,916,285) AFN for implementation of 436 development projects in the stated province which included various sectors, such as, transport, education, irrigation, livelihood, etc. Thousands of residents benefited from these projects.
---
---
Related Articles
The foundation stone-laying ceremony of a police center was held in Kunar province on Tuesday. The facility, being built in
Ministry of Higher Education – As usual the Asian University for Women (Bangladesh) has generously offered 25 scholarships for Afghan
Minister of Commerce and Industries Anwarul Haq Ahadi announced on Monday that shopkeepers who were inflicted with losses caused by