Development projects completed in Sar-e-Pul Province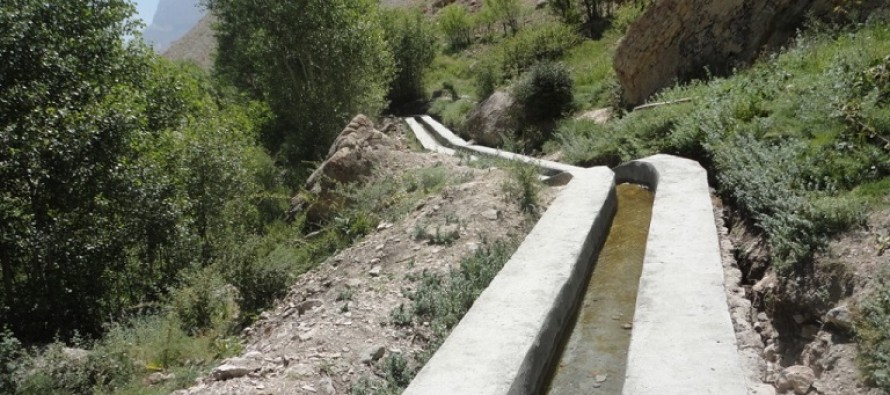 With a cost of more than 11,676,698 AFN ten projects of the National Solidarity Program of the Ministry of Rural Rehabilitation and Development (MRRD/NSP) were recently completed in Sar-e-Pul Province.
According to the provincial manager of NSP at Sar-e-pul province, these development projects included the construction of a community center, a couple of lavatories, an irrigation canal 743 meters in length, 14 culverts and graveling a rural road at a length of 2,000 meters. These projects have been completed in Balkhab district of Sar-e-pul province. Approximately, 1,281 families in various communities have benefited from these development projects.
Since its inception, the NSP has covered 612 communities in the stated province and 1,748 development projects have been completed in various sectors such as transport, water and sanitation, irrigation, power, education and livelihoods. The work of another 500 development projects in different communities of this province is currently in progress.
---
---
Related Articles
The UAE-Afghanistan route is proving to be a lucrative and vital business for UAE carriers. Currently, Dubai-based carrier Flydubai flies
Afghanistan's House of Representatives has declined the budget for fiscal year 1391 due to "imbalances" in the budget.  The budget
Da Afghanistan Breshna Sherkat (DABS) established a new power supply substation in the capital city of eastern Nangarhar province, Jalalabad.