Development projects implemented in Balkh province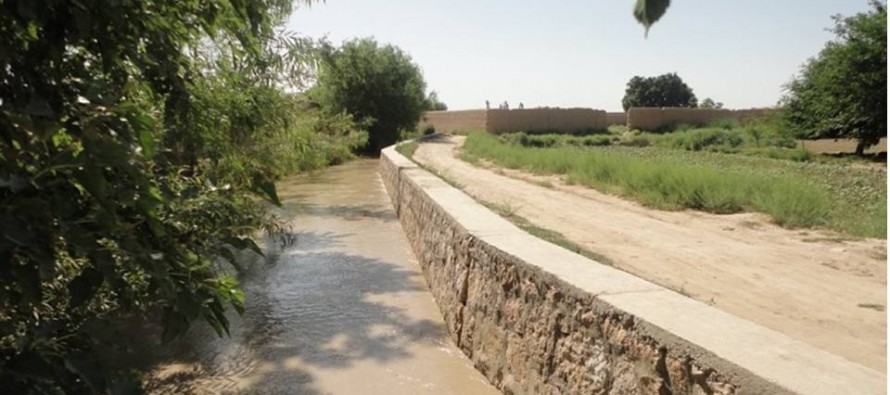 With a cost of more than 14,946,314 AFN, eight projects of the National Solidarity Program of the Ministry of Rural Rehabilitation and Development were recently completed.
According to the provincial manager of NSP in Balkh province, these development projects included construction of a school with five rooms, 1 community center, a protection wall 187 meters in length, graveling of 58 roads in length of 3,500 meters. These projects were completed in Qara Jangal Chemtal, Asiyab Jangal, Shorabi, Folad Ha, Khalachi, Qalaye razaq, Pashmack Qala, Sadmishtaj Muhammad and Urazghani of Chamtal district of Balhk province. Approximately, 1,594 families benefited from these development projects.
Since its inception, the NSP has covered 934 districts in the stated province and 2,013 development projects have been completed in various sectors and handed over to the communities. 680 other development projects are under process.
---
---
Related Articles
The Afghan Insurance Commission of the Ministry of Finance has undertaken public awareness programs in a bid to develop insurance
Afghan Finance Ministry official announced Saturday that the national income was reduced by 20% due to the prolonged election process.
Badakhshan University celebrated the official opening of a new women's dormitory in Faizabad, the provincial capital. Built by the Department