Development projects implemented in Takhar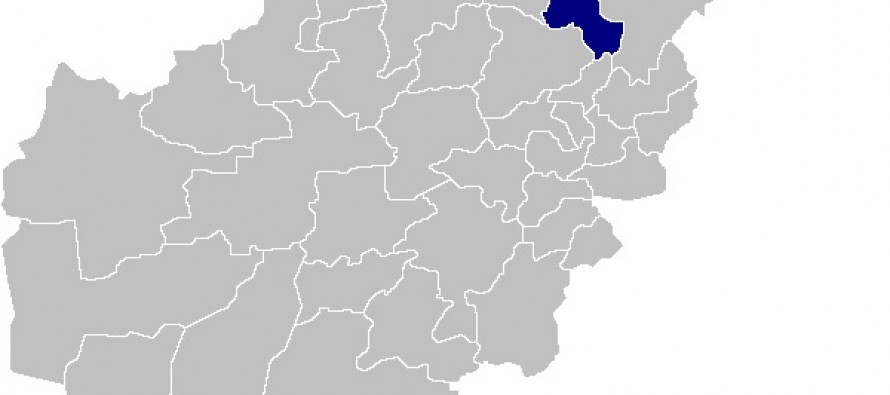 The government implemented more than 200 uplift projects in the northern province of Takhar in the past one year.
These projects were executed under the National Solidarity Program (NSP) at a total cost of more than 82mn AFN, with 10% contribution from area residents.
According to Director of Rehabilitation and Rural Development Eng. Raz Mohammad Faiz, the projects included graveling of more than 200km of roads, construction of 720 culverts, laying 11500m of water supply pipelines, digging 735 wells and installation of 22 micro hydroelectric power units.
More than 150 watercourses, 42 community centers and retaining walls were also constructed in seven districts and Taloqan, the provincial capital of Takhar.
---
---
Related Articles
Two new development projects completed with German assistance have been completed in the north of Takhar province. In Farkhar district
Representatives from various line departments in Badakhshan came together to attend a training in construction project management. Project engineers learnt
The residents of Nangarhar, particularly social media activists, have started campaigns against use of Pakistani rupees in the province. Bordering