Development projects in Farah province benefit over 800 families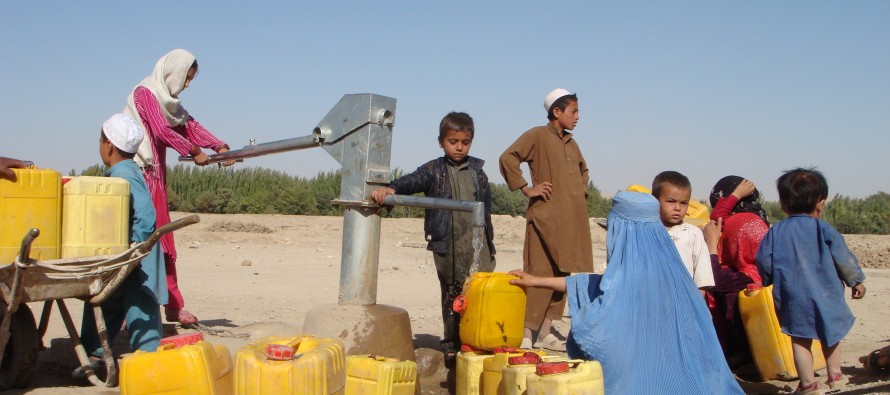 The National Solidarity Program (NSP) of the Ministry of Rural Rehabilitation and Development (MRRD) have completed uplift projects in Lash wa Jowin and Sheb Koh districts of Farah province.
The uplift projects are implemented at a total cost of 2,910,000 AFN.
According to NSP Provincial Manager in Farah province, these development projects include the excavation of   59 wells along with hand pumps installations.
Approximately, 863 families in various communities have been able to get access to basic human needs upon completion of these projects.
Since its inception in Farah province, the NSP has been able to execute 1,882 development projects in different sectors including transport, water and sanitation, irrigation, power, livelihoods, education, etc while the work of another hundreds projects are currently in progress.
---
---
Related Articles
Lack of security and government's support for the private sector in Ghazni are cited as the hindrances that prevent the
CII )Confederation of Indian Industry)in partnership with Ministry of External Affairs, Government of India and Government of Afghanistan is organizing
Sarai Shahzada, Afghanistan's largest money exchange market in capital Kabul, witnessed a drastic decline in US dollar value against the