Development projects in Paktya province benefit over 900 families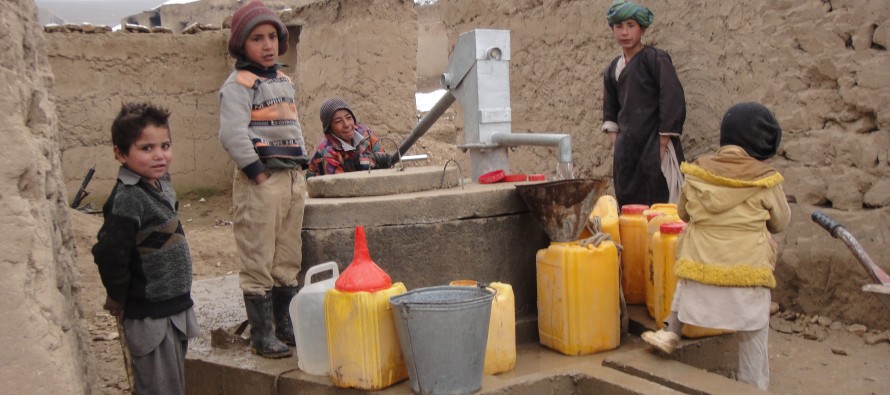 The National Solidarity Program of the Ministry of Rural Rehabilitation and Development completed implementation of 17 development projects in Zurmat district of Paktya province.
Costing 8,593,985 AFN, these projects benefit 952 families in various communities.
According to the Provincial Manager of NSP in Paktya province, these development projects include the construction of an irrigation, 117culverts and excavation of 90 deep wells.
He added that the communities had 10% contribution to the execution of the projects.
Since its inception in Paktya province, NSP has disbursed 1,034,947,402 AFN for implementation of 1,892 infrastructure projects in a number of sectors including transport, water and sanitation, irrigation, power, livelihoods, education, etc.
Thousands of residents of Paktya province have benefited from these projects so far.
---
---
Related Articles
The much-awaited third turbine at the Kajaki hydropower dam in southern Helmand province would be operational in a year's time,
Ministry of Public Works is considering constructing a more than 3,600km ring rail line in Afghanistan. Public Works Minister Najibullah Aoudjan
A Women's Resource Center was inaugurated in Balkh on Tuesday to help Afghan women seek education in English language and