Development projects soon to be undertaken for Qalandar District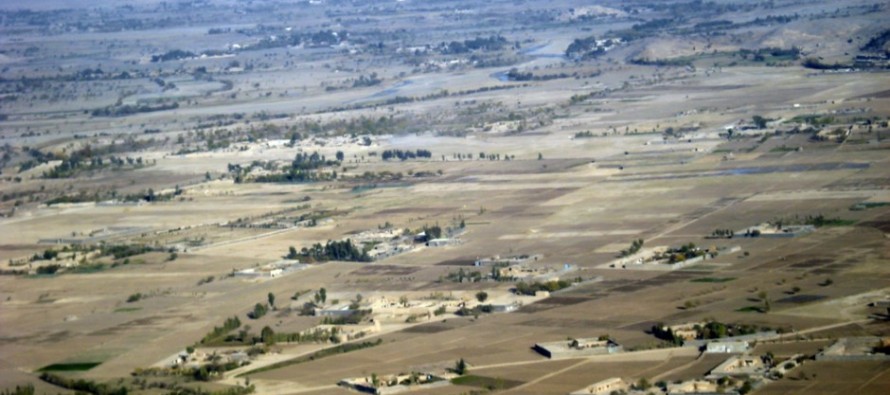 According to the Pajhwok Afghan News (PAN), a delegation of elders from the Qalandar District in Khost met with the governor on Thursday, seeking reconstruction and development projects for the district.
Speaking on behalf of the delegation, Murad Khan Mangal presented a list, which included health, education, road, a building for the district center and other reconstruction projects.
He complained the town, despite its strategic location, could not be properly connected to the capital because the highway had long been presenting a gloomy picture. Mangal continued the dwellers were in dire need of health clinics and education facilities. (PAN)
Govenor Abdul Jabbar Naeemi said the proposed projects are in pipeline for Qalandar District.
---
---
Related Articles
In a meeting with CEO Abdullah Abdullah in Mazar-e-Sharif on Monday, Uzbekistan's Prime Minister Abdullah Airpov pledges to provide $45
The European Commission announced Friday new development funding of € 1.4bn to Afghanistan for the period 2014-2020. The agreement to
Two development projects of the National Solidarity Program of the Ministry of Rural Rehabilitation and Development (NSP/MRRD) were recently completed.