Development projects to be executed in Aliabad district of Kunduz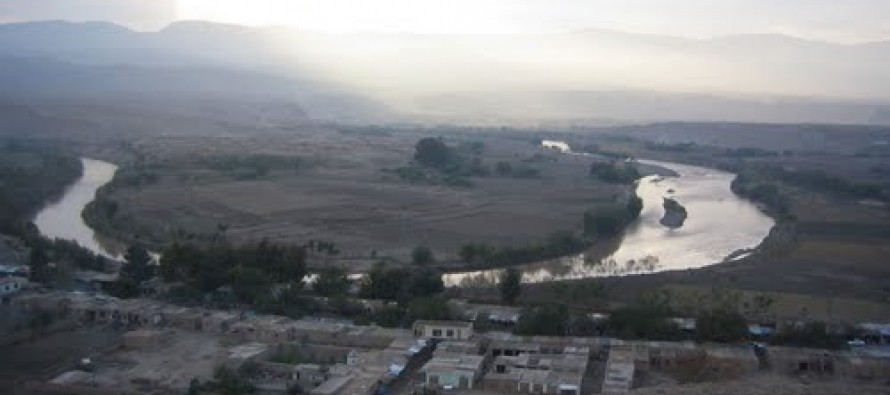 More than one thousand households will benefit from uplift projects Keeps me regular, and, I think, makes me sleep a little better as well. Strong but gentle and a very reliable product. our Online Canadian Pharmacy is verified by Pharmacy Checker. in the next six months in Aliabad district of  Kunduz.
The uplift projects include construction of a 7 meter long embankment, 1200 meter irrigation canal, 13 culverts, asphalting of 1 kilometer long road pfizer viagra cheepest prices and sewage excavations.
Funded by the Ministry of Rural Rehabilitation pharmacy mastercard levitra and Development, the projects will be implemented at a cost of more than 900,000 AFN.
The residents look forward to the execution of these projects that would resolve many of their problems.
The projects will be implemented in 8 villages of Aliabad district.
An where to purchase viagra agreement to that effect was signed with the Rural Development Council heads of the 8 villages on Monday.
---
---
Related Articles
n-TurkemniTurkmen Foreign Ministry hosted a conference on Monday on measures to assist Afghanistan, according to the Central Asia Times. The
Officials from the Ministry of Economy (MoE) and the National Economic Committee House have expressed dissatisfaction about the implementation of
The foundation stone of an industrial town in Mohammad Agha district of Logar province was laid on Wednesday. Addressing the