Development projects to be executed in Aliabad district of Kunduz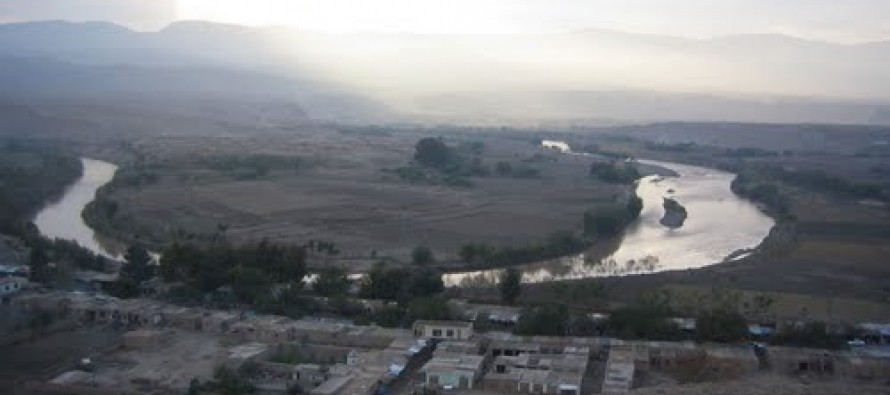 More than one thousand households will benefit from uplift projects in the next six months in Aliabad district of  Kunduz.
The uplift projects include construction of a 7 meter long embankment, 1200 meter irrigation canal, 13 culverts, asphalting of 1 kilometer long road and sewage excavations.
Funded by the Ministry of Rural Rehabilitation and Development, the projects will be implemented at a cost of more than 900,000 AFN.
The residents look forward to the execution of these projects that would resolve many of their problems.
The projects will be implemented in 8 villages of Aliabad district.
An agreement to that effect was signed with the Rural Development Council heads of the 8 villages on Monday.
---
---
Related Articles
Protecting the rights of Afghan children and investing in their education and healthcare are the basic considerations in a smooth
President Ashraf Ghani envisions Afghanistan to be the transit corridor for connecting South Asia, East Asia and West Asia. Addressing
Da Afghanistan Bank (DAB) Chief  Noorullah Delawari stressed on the importance of insurance for the banking sector in Afghanistan at