Development projects worth over 3mn AFN implemented in Madian Wardak province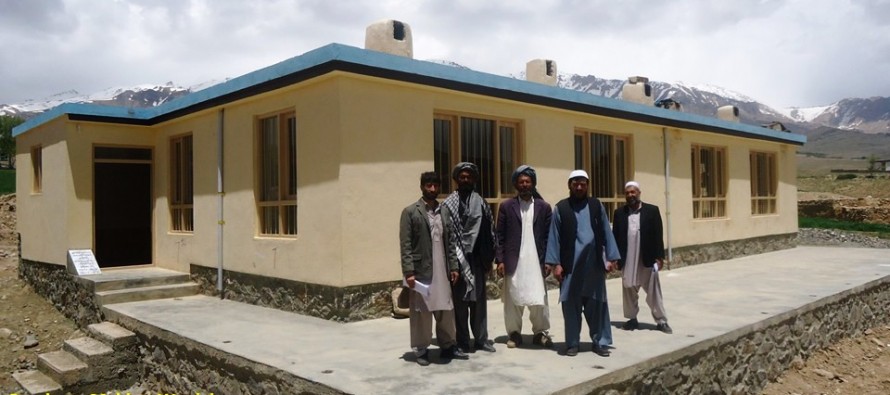 The National Solidarity Program (NSP) of the Ministry of Rural Rehabilitation and Development (MRRD) completed fourteen development projects in Behsood district of Maidan Wardak province.
The projects were implemented at a cost of more than 3,191,556 AFN with 10% contribution from the community.
According to the provincial manager of NSP in Maidan Wardak province, these development projects included the construction of a120-meter canal, a micro-hydro power, and a community center.
Approximately 323 families will benefit from these development projects.
Since its inception, the NSP has expended 1,801,653,505 AFN for implementation of 2,799 development projects in various sectors such as transport, water and sanitation, irrigation, power, livelihoods, education, etc.
Thousands of residents in Maidan Wardak province have benefited from these projects so far.
---
---
Related Articles
Afghan Finance Minister Eklil Hakimi and Deputy Finance Minister Karim Baz provided information on the national revenue and other activities
A telephone helpline has been made available in northern provinces of Afghanistan with financial collaboration from the Germany, Dutch and
Commerce and Industries Ministries Anwarul Haq Ahadi announced Tuesday that tax benefits to local investors would increase post-2014. He added