Dilawari rejects the report by New York Times on the shipments of Afghan gold to Dubai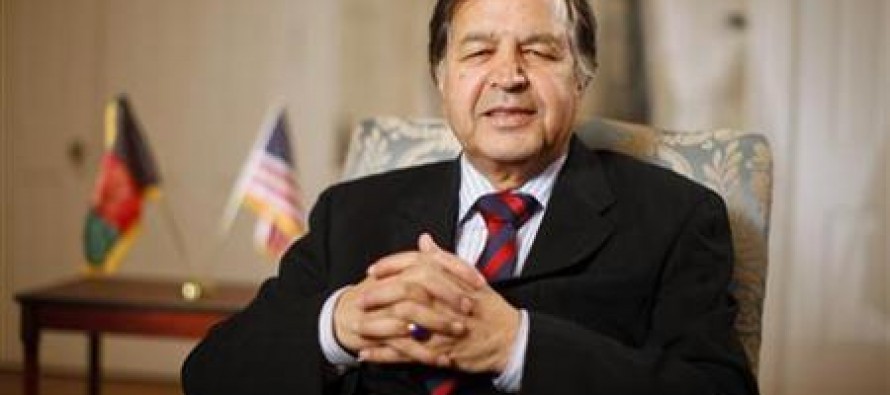 The governor of the central bank (Da Afghanistan Bank-DAB), Noorullah Delwari, denied large shipments of gold from the country to Dubai.
The New York Times had published a report earlier this week about the large shipments of gold being flown out of Kabul on "commercial flights".
Mr. Delawari called such claims untrue and said Afghanistan does not have huge amounts of gold. "The country is itself an importer of gold."
According to Mr. Delawari, the report has failed to provide credible evidence. Before publishing the report, the New York Times had contacted the central bank and said gold worth millions of dollars was being purchased in and flown out of Afghanistan, the governor recalled.
Meanwhile, Kabul airport's customs department, head, also spurned the report. "Some companies transfer 12 to 13 kilograms of gold for processing to the United Arabic Emirates (UAE) on a daily basis. More than 50 kg of gold is imported a day."
To read the report by New York Times, please click here.
---
---
Related Articles
The Afghan Ministry of Commerce and Industries has purchased 4,000 tons of gas from the Oil and Gas Union in
Office of the Administrative Affairs claimed that local companies and officials in position of power are the main people triggering
The World Bank Board of Executive Directors today approved a grant from the International Development Association (IDA) of $97.50 million