Discovery of a new source of raw cement in Afghanistan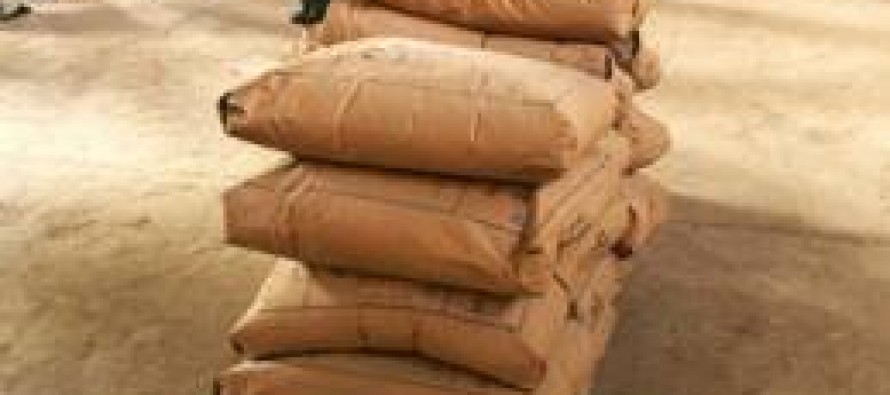 A new source of raw materials for cement has been discovered in northern Parwan province.
The new discovery is sufficient for the establishment of another standard cement factory in Afghanistan in addition to the one in the Jabal Saraj district that has a capacity to produce 5,000 tons of cement on a daily basis.
According to the Ministry of Mines and Industry, Afghanistan needs more than 5 million tonnes of cement annually. Most of this demand is currently met by imports from neighboring countries, particularly Pakistan. The price of a 50kg bag of cement is around 330 AFN ($6.60).
---
---
Related Articles
Farmers in Kunduz have witnessed an incredible increase in their melon production this year. Khair Mohammad, a grower from Chahar
Afghan traders concluded contracts and commitments worth $75 million in a two-day agricultural expo held in Mumbai, India. Afghan traders
An underground market in Balkh's capital city, Mazar-e-Sharif, was inaugurated Wednesday by the city's municipal. Mohammad Muqeem said the market