Discussions on the implementation of TAPI project in Ashgabat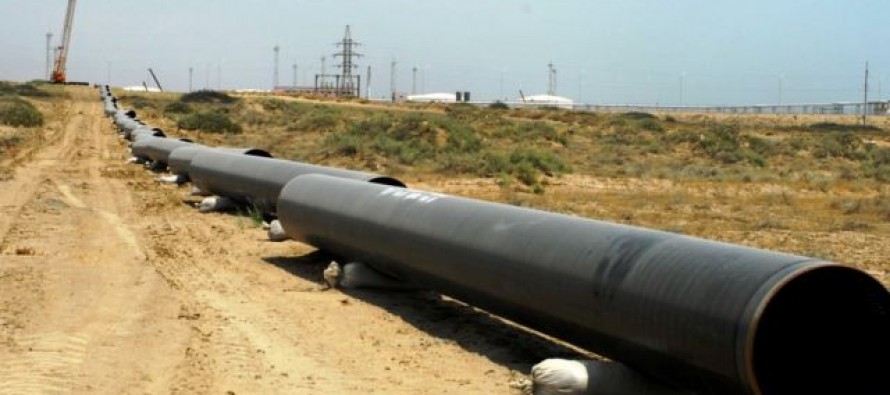 Several meetings have been held in Ashgabat, Turkmenistan to discuss the implementation of the gas pipeline from Turkmenistan to India and Pakistan through Afghanistan.
The meetings have been convened by the Turkmen Gas Company, who is also organizing the implementation process of the pipeline.
Relevant officials from all the four nations (Turkmenistan, Afghanistan, Pakistan and India) and representative of the Asia Development Bank (DAB) attended the meetings.
Jawad Umar , spokesman to the Ministry of Mines, said the purpose of the meetings was to determine companies that would help with the extension of the project.
The participants also discussed the results of the trips to Singapore, New York and London made for the purpose of attracting investors.
Foreign companies, such as Chevron Mobile Company and Exxon Mobile of America, petroleum companies of BP and BG of UK, RWI Company of Germany and Company of Petronas of Malaysia have shown interest in construction of this pipeline.
According to Turkmenistan's president Gurbanguly Berdimuhammedow, a country's access to energy resources, transportation network and its devices are important issues in geopolitics that are associated with the stability of international relations.
President Berdimuhammedow added that the significance of TAPI is that it helps strengthen political and social stability in all the regions.
The four nations' president signed an agreement of the TAPI project in 2010 in Ashgabat.
The project has been a topic of discussion from 1990 onwards.
DAB, who completed the survey of the project in 2008, has estimated the cost of the project at USD 7.6bn and has taken charge of a third of the cost.
The pipeline, which is 1,700km long, has a capacity to transfer 33bn m3 of gas, meaning it can transfer 90mn m3 of gas daily. 14mn m3 of the gas will be consumed in Afghanistan, and Pakistan and India will each receive 38mn m3 of gas.
---
---
Related Articles
The rights of nearly 159 women were abused and deprived of their rights last year in Kandahar. Ruqia Achakzai described
The Afghan government plans to build five centers for the prevention of smuggling of foreign goods. President Mohammad Ashraf Ghani
The World Trade Organization (WTO), consisting of 160 members, is in discussions with 10 countries to become members, including Kazakhstan