Disease resistant seeds distributed to Afghan farmers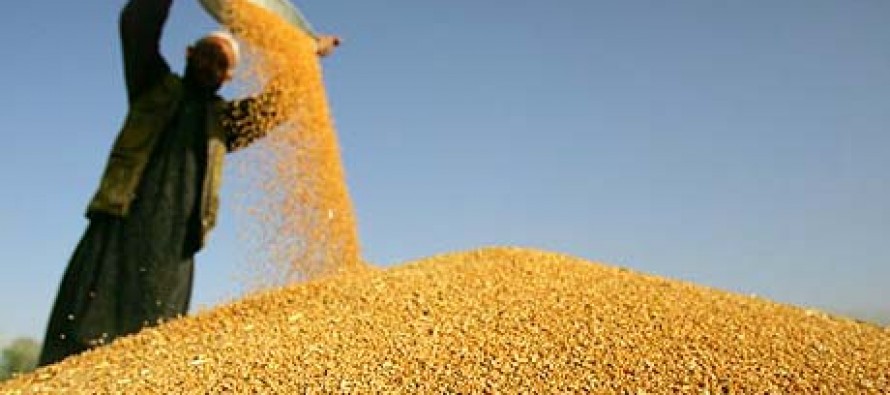 A new variety of modified seed that is resistance to diseases and has good yield has been distributed to famrers in southeastern Khost and southern Ghazni provinces.
Agriculture Director Sultan Hussain Abbasyar said the seed is being sold to farmers with a 70 percent discount to help them boost their wheat yield.
The seed was experimented in northern Balkh province and the yield had been very good. The distribution of the seed continued to other provinces.
Wheat is one of the most important field crops grown in Ghazni province, forming 94% of the total crops grown in the province.
The Governor of Khost, Abdul Jabbar Naeemi, said, "The value of this modified wheat cost is about 8 million AFN.  The cost of the wheat seed has been donated by the Ministry of Agriculture from the budget allocation that had been reserved for the farmers of Khost Province.
Khost is one of the provinces in the country with a suitable climate for growing two crops of wheat annually.
---
---
Related Articles
The European Commission announced Friday new development funding of € 1.4bn to Afghanistan for the period 2014-2020. The agreement to
Afghan economic pundits have expressed concerns at the prolonged process of the elections that have slowed down business activity. Uncertainty
Applications for Paiwand, Afghanistan's First National Social Media Summit, opened on August 11. The event will be held in Kabul