Disparity between Afghan high officials' income and assets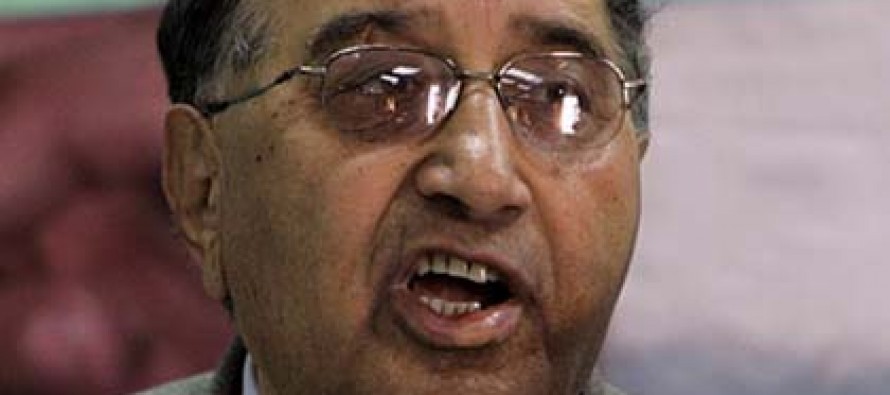 The High Office of Oversight and Anti-Corruption (HOO) have begun investigating the land-holdings of about 70 top Afghan officials, after discovering the disparity between income and assets.
The Anti-Corruption department recently announced that a number of high-officials refuse to register the value of their assets with the department. The department further added it would probe the property holdings of those who have registered their assets to ensure whether they are accurate or not.
According to HOO Chief Azizullah Lodin, some officials refuse to register their properties because the country's constitution does not require them to.
The HOO claimed that a number of ministers own houses that cannot be purchased from their basic salaries.
"We have ministers who have houses coming out of ground like mushrooms – not one, but tens of houses," Tolo News quotes HOO chief Azizullah Lodin.
"There should be questions asked: where has it all come from? It can't be purchased by the salary from the ministry. The $2,200 they receive is only for the daily expenses they have for other ministers, provincial governors, and other officials," he added.
Mr. Lodin regarded the registration process as mandatory and called on different organization for cooperation with the inspection process.
According to the HOO officials, more than 7000 Afghan government officials have registered their assets.
Concerns about government officials' property ownership comes as the country is struggling with combating corruption.
Corruption has remained at the core of the Afghan government throughout the past decade since the establishment of the new government. Afghanistan was at the top of the list of the most corrupt countries in the world in 2012.
Afghan government must enhance their activities to tackle corruption, as the future aid from the international community is conditional upon their efforts towards increasing transparency and accountability.
It is worth mentioning that Afghanistan was ranked as the second greatest improver out of 100 countries in budget transparency, according to the Open Budget Survey 2012.
Last month, Afghan Finance Ministry reported of 38% increase (from 21% to 59%) in budget transparency.
---
---
Related Articles
Swedish Committee for Afghanistan during the year 2013 trained 448 persons with disabilities, including 110 women, in several markets oriented
The 9th World Islamic Economic Forum (WIEF) will be held on 29-31 October 2013 in London. This is going to
The Swedish Committee for Afghanistan (SCA) would provide Kabul $180 million in aid as part of a four-year plan for