Distress on the rise as gas prices are increasing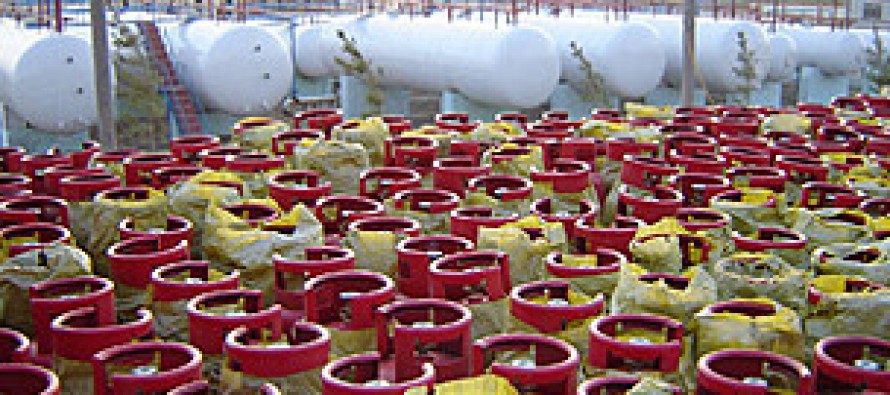 As the winter season has approached, gas prices have jumped up by 30%.
A number of Kabul residents blame the government for its lack of attention in this regard
Presently, liquid gas is sold at 70 AFN per kilo, while last week the price for one kilo liquid gas was only 55 AFN.
"We are worried about the increasing fuel prices," said Mustafa, a Kabul resident from a poor household.
Mustafa accused the "mafia" group for the high fuel prices. According to Mustafa, a group of mafia put prices of their interest on the liquid gas. "The government certainly cannot do anything to curb this issue, as there are some people within the government who are linked to the mafia group," added Mustafa.
Meanwhile, another resident alleged the wholesalers for selling the liquid gas at a high price to the retailers who then charges the customers way above they paid for the product.
Although the government has set up several public stores in various parts of Kabul for selling liquid gas at lower prices compared to private store, the long queue discourage many of the customers to purchase gas from those stores.
Waheedullah Ghazikhail, spokesperson to the Ministry of Commerce and Industries, linked the high local fuel prices to the high prices of the fuel in the international market.
"If fuel prices go up in the international markets, Afghanistan feels the impact," said the spokesperson.
The escalating price of fuel is not unique about the current winter season. Afghans are faced with this problem every year in the winter.
Last year, the price of a kilo of liquid gas had reached 110 AFN.
---
---
Related Articles
The Afghanistan Investment Support Agency (AISA) organized a conference with the theme of "The Rising Afghan Industry" in November at
The first public hearing of Kabul Bank's case was held in Kabul on Wednesday. After 16 months of negotiations and
BBC News-US employment rose by slightly more than economists had predicted during May. The latest US non-farm payrolls show that