Distribution of Afghan electronic ID cards to begin in March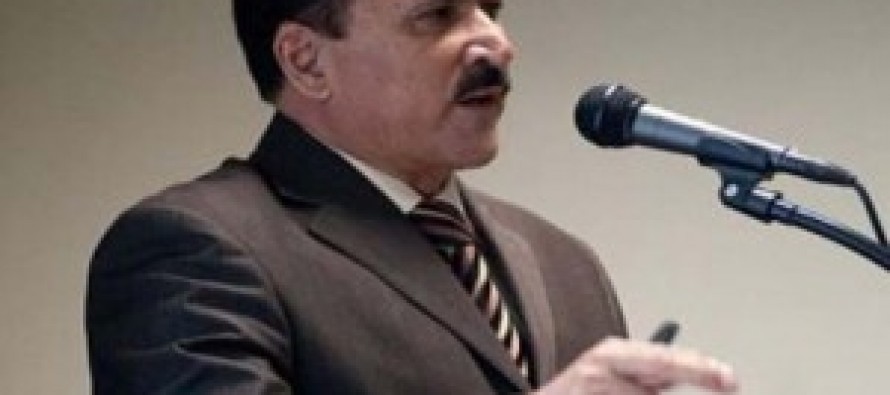 The formal distribution of Afghan electronic ID cards will begin mid-March this year, the Afghan telecommunication and information technology announced today.
The purpose of the electronic ID cards is to ensure transparency in the voting process, as all voters would be legitimately registered.
According to the Deputy Interior Minister Gen. Abdul Rahman Rahman, 400 teams are appointed nationwide to manage the distribution of the cards.
Currently Afghan identity cards are issued on a piece of paper which can easily be forged.
According to reports a number of foreign nationals specifically from the neighboring countries have been given Afghan identity cards; however, Afghan officials say that act of forgery and distribution of identity cards to foreigners will be prevented once the distribution of electronic identity cards are implemented.
Speaking at the National Security Council meeting, Minister Amirzai Sangin said the registration process will start by February and the cards will be issued to Afghan citizens in March.
According to officials over 80% of the equipments for the preparation and distribution of electronic identity cards have been transported to capital Kabul and will be installed in the near future.
---
---
Related Articles
By: Sayer Zaland Although Afghanistan has signed economic cooperation agreements with its neighbors like Iran and Pakistan, the Afghan traders
Contrary to what you might expect, Afghans are more worried about money than violence. Last month, President Hamid Karzai issued
A fire, triggered by a gas cylinder inside a shop, broke out between the Mia Aslam Market and the Department