Distribution of computerized passports begins in Kabul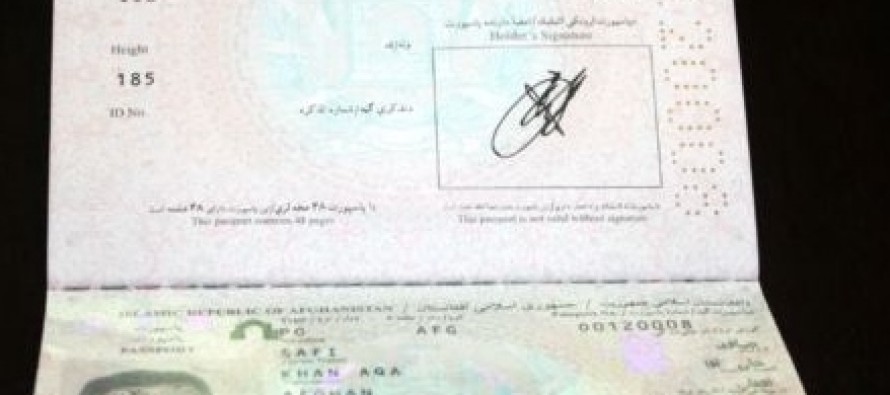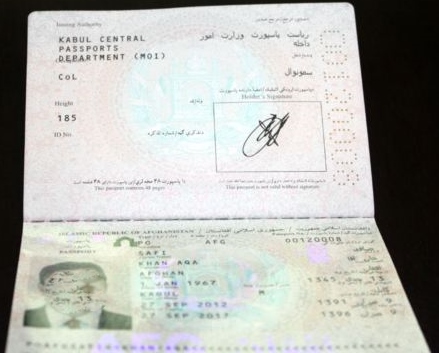 The Afghan Interior Ministry has officially begun printing and distribution process of computerized passports.
According to the officials, the new passports will prevent making of forged passports and their usage for buy cheap viagra online uk criminal purposes.
Addressing the inauguration ceremony, Head of the Passport Department Sayed Ahmad Nasir Hashimi said the passports met the international standards.
"This project is one of the government's major achievements. The new passports will allow Afghan citizens to easily connect with the rest of the world and improve their business."
The project was initiated in 2005 with financial collaboration from Australia and technical support from the International Organization for Migration (IOM).
Australian Ambassador to Kabul Jonathan Philip said his country has granted USD 5mn for the implementation for this project.
"The process of distribution has officially begun, and we are capable of distributing 500 passports daily in Kabul. Hand-written passports were not considered valid. The new passports are in accordance with international standards. The distribution process is, however, time-consuming."
Distribution process of electronic visas for foreign citizens by Afghan embassies would also be included in the project.
According to the officials of the Ministry, hundreds of employees are trained on the distribution of passports. The Ministry is making efforts to connect all the airports and passport distribution departments to one internet network.
---
---
Related Articles
Seventy-five young Afghan women graduated today from USAID Promote: Women in the Economy (WIE)'s Microfinance Institute Training (MFI) Program. Implemented
The much awaited Tajikistan-Afghanistan-Pakistan-India (TAPI) gas pipeline project would be executed by an autonomous firm, as agreed by the four
A modern bus station is to be built in Sheberghan city of Jawzjan province. This comes amid complaints from residents