Distribution of improved seeds begins in Baghlan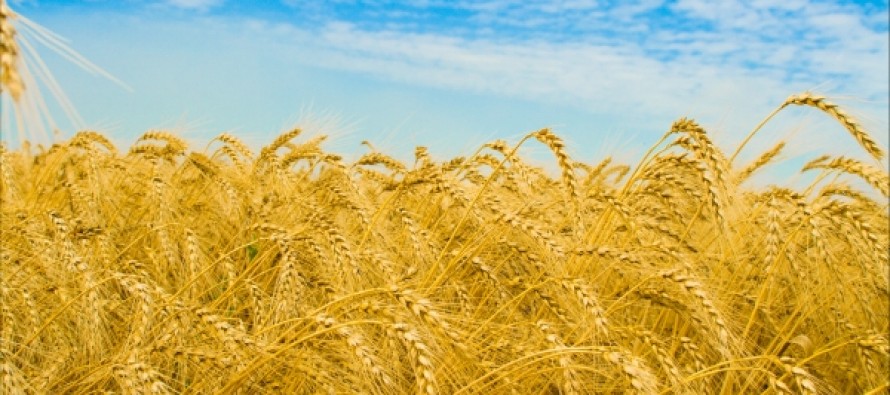 Officials of the Baghlan agriculture department have begun distribution of improved wheat seeds to hundreds of farmers.
The 518 distribution packages include 10kg of improved seeds and 2 bags of fertilizers in each package for the farmers in the districts of central Baghlan and Pul-e-Khumri.
The farmers thanked the officials for undertaking this project and requested them to execute further projects that would help improve the agriculture sector.
A number of the farmers called on the government to assist them in finding better access to the market for their products.
Meanwhile, agriculture provincial director Azizullah Aimaq said such measures would provide better alternatives to the growth of opium in the province.
---
---
Related Articles
Saffron Growers Association in Kunduz province has reported that the province has witnessed a twofold increase in the production of
Work on the construction of a three-story building for medicine department of Al-Beroni University in Kapisa province has been completed.
Ministry of Education said that by 2014 all Afghan children, who have met the admission requirements, would be enrolled in