District Chief of Police, District Leaders Deliver Desks, Chairs to Khakrez School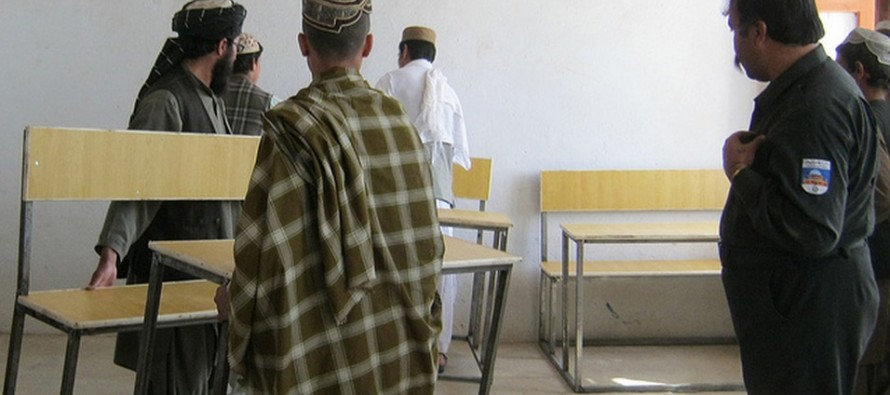 District Chief of Police Mullah Gul and District Development Assembly shura members delivered 75 desks and chairs to a school in Layti village in Khakrez district, Kandahar province, March 16.
The shura elders worked with a Kandahar city contractor for two weeks to purchase furniture at a low cost for the school which had no furniture at all. The desks and chairs accommodate over 200 students and seven teachers.
"We are thankful for the desks and chairs," said Saki Jan, a Layti village elder. "This shows genuine concern for the future of our people and it is a step in the right direction."
The success of this project demonstrates the Afghan's government genuine concern for the villagers and positively changes the perception of the DDA and village elders.
---
---
Related Articles
The Taliban have begun eradicating poppy crops in eastern Kunar province, according to the Pajhwok Afghan News. A rebel commander,
The Afghan government is faced with various obstacles that impede its ability to implement programs aimed at addressing the country's
The Afghan Ministry of Economy says that 54,000 women in the country have made small investments in various sectors till