District Minister conducts teacher workshop for Afghan women in his home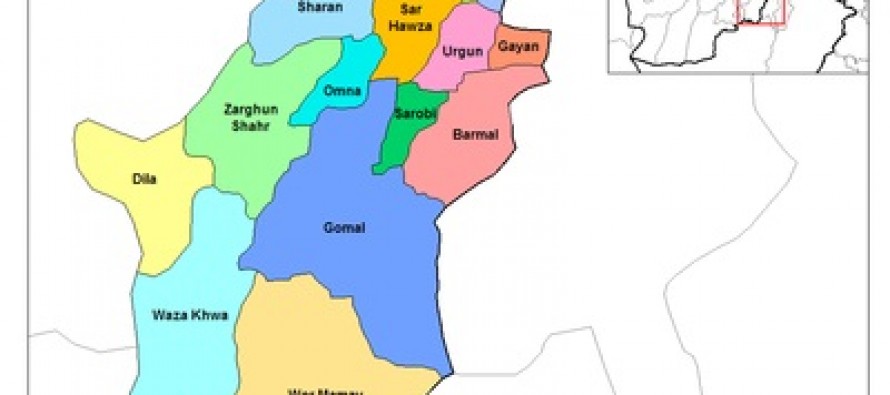 Paktika Province-Sar Howzah District Minister of Education (DMoE), Mohammed Iqbal, organized and conducted a teacher workshop for 10 women in his home, Feb. 28-March 9. His training increased the number of teachers by 300 percent in the area. 
The DMoE led the workshop to prepare educated women to become future female teachers at the Eid Gah Girl's School. 
Iqbal will replace the male teachers with women, making the Eid Gah Girl's School the first official school in the Sar Howzah district with an all-female staff. This change will continue to align the school with Afghan culture, but will create an atmosphere conducive to girls' education.
The workshop also served to unite female teachers throughout the district, connect them to the DMoE, provide women with an avenue to become registered teachers, and give women the opportunity to financially assist their families.
---
---
Related Articles
More than 20,000 households have benefitted from welfare projects implemented in Faryab's province this year. According to Faryab's Department of
The Japanese government has pledged USD 8.7mn grant to support agriculture in the western Herat province of Afghanistan through the
The Government of Japan has approved a $3 million grant to Afghanistan for a project which will improve the country's