Districts of Herat receive development projects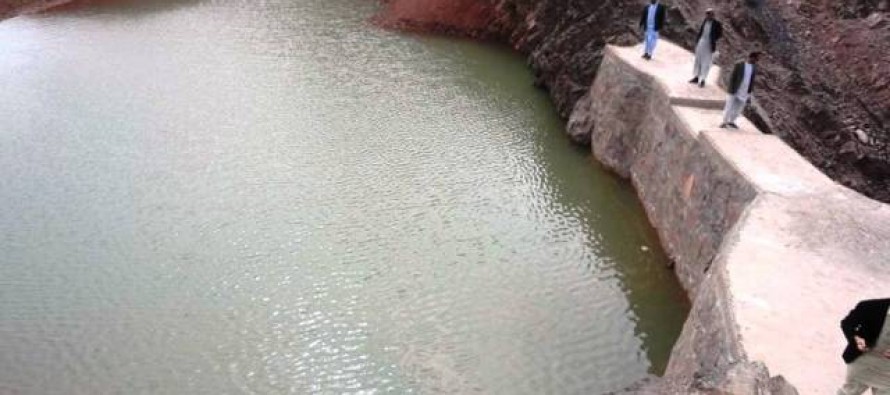 Various development projects have been completed in Adraskan, Shindand, Enjil, Ghorian and Gulran districts of shop levitra Herat province.
Costing 62,198,170 AFN, the 34 projects are free sample pack of cialis implemented by the National Solidarity Program (NSP) of the Ministry of Rural Rehabilitation and Development (MRRD).
According to the provincial manager of NSP in Herat province, these development projects include the extension of water supply networks, excavation of wells, construction of embankments, kariz (underground canals), cialis generic levitra viagra conduits, social centers, irrigation canals, protective walls, culverts, paving a water spring and graveling rural roads.
Approximately, 6,594 families in various communities have benefited from these development projects.
Since its inception, the NSP has disbursed 6,002,571,306 AFN for implementation of 5,308 development projects in different sectors such as transport, water and sanitation, viagra online generic irrigation, power, livelihoods, education, etc.
Thousands of residents of Herat province have benefited from these projects so cheap generic cialis uk far.
---
---
Related Articles
Russian ambassador to Kabul, Andrey Ayestisyan, expressed his country is willing to play in the economic sector and rejoin hands
Construction of new buildings for the two high schools in Balkh has been completed with financial collaboration from the UN
A budget of USD 65mn is allocated for promoting agriculture in Afghanistan.  Afghanistan's Ministry of Agriculture and Livestock will pay