Districts of Herat receive development projects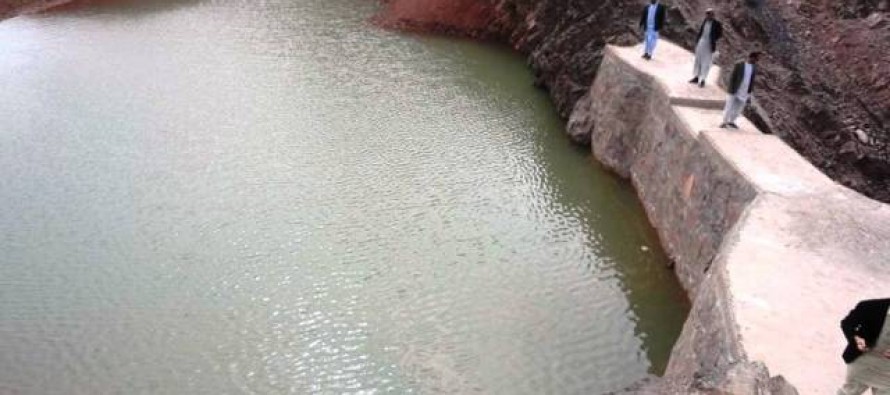 Various development projects have been completed in Adraskan, Shindand, Enjil, Ghorian and Gulran districts of Herat province.
Costing 62,198,170 AFN, the 34 projects are implemented by the National Solidarity Program (NSP) of the Ministry of Rural Rehabilitation and Development (MRRD).
According to the provincial manager of NSP in Herat province, these development projects include the extension of water supply networks, excavation of wells, construction of embankments, kariz (underground canals), conduits, social centers, irrigation canals, protective walls, culverts, paving a water spring and graveling rural roads.
Approximately, 6,594 families in various communities have benefited from these development projects.
Since its inception, the NSP has disbursed 6,002,571,306 AFN for implementation of 5,308 development projects in different sectors such as transport, water and sanitation, irrigation, power, livelihoods, education, etc.
Thousands of residents of Herat province have benefited from these projects so far.
---
---
Related Articles
Minister of Information Technology and Telecommunication Eng. Amirzai Sangin announced on Wednesday that the issuance of the first ever computerized
The 13th Annual Business Matchmaking Conference was organized by the Afghan-American Chamber of Commerce (AACC) from April 24-26, 2018 in
Afghanistan is among the European Commission's blacklist of nations that are considered a threat because of poor money laundering controls.