Doctors without Borders start activities in Dasht-e-Barchi, Kabul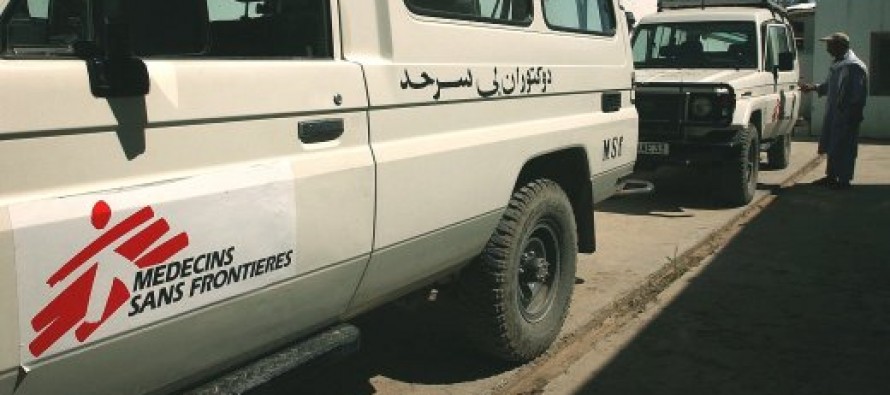 Medicins Sans Frontieres (MSF) or how to get viagra from canada Doctors without Borders launched their activities in a 30-bed hospital in Dasht-e-Barchi area of Kabul.
Addressing the inaugural ceremony on Saturday, head of the MSF said their activities only included providing health care services to mothers and new born children.
"It is true that working in such remote areas is not easy, but MSF chooses to work in areas prone to war and viagra health store natural disasters. Our staff has the right experience to work in war zone areas," said Degrace Benwa.
MSF halted its operations in Afghanistan between 2004 and 2008 after viagra for less in the united five employees were killed by gunmen.
In the https://wadsam.com/shop/why-does-levitra-not-work/ meantime, Afghan Public Health Minister Dr. Suraya Dalil regarded the activities of Doctors without Borders as important and requested the officials to expand their scope of work.
Presently, about 2000 MSF employees are providing healthcare services in Kabul, Kunduz, Helmand and Khost.
Public health experts believe that maternal and child mortality rate would decrease, if MSF expand their activities This seemed to help me a lot. I noticed an effect after about 2 weeks of use. Purchase generic cialis - our Online Canadian Pharmacy helps you find the real deals at mail-order and online pharmacies. to more areas.
According to reports, every 30 minutes a woman loses her life in Afghanistan due to lack of proper health services.
---
---
Related Articles
By: Abdul Haleem The love for peace and dreaming peace in war-torn Afghanistan has inspired Ismael Sadat, a journalist, to
A major petroleum refinery is soon going to open in western Herat province by the private sector. Costing USD 15
The newly built 103km highway, which was inaugurated on Tuesday, from Keshim to Faizabad has been a fortune for the