Doctors without Borders start activities in Dasht-e-Barchi, Kabul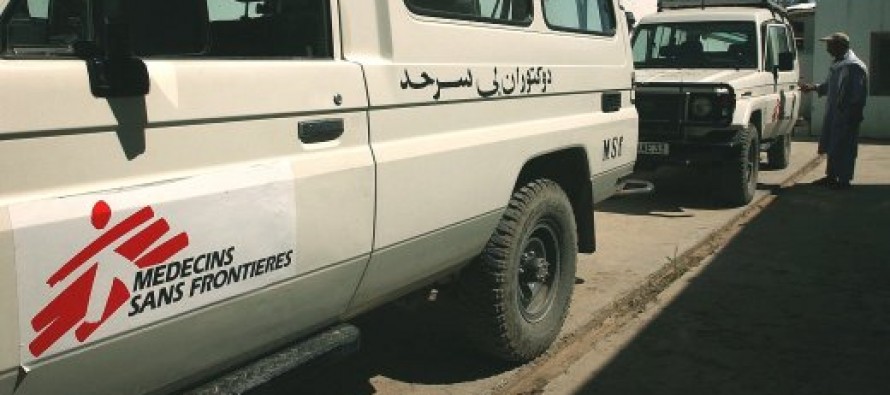 Medicins Sans Frontieres (MSF) or Doctors without Borders launched their activities in a 30-bed hospital in Dasht-e-Barchi area of Kabul.
Addressing the inaugural ceremony on Saturday, head of the MSF said their activities only included providing health care services to mothers and new born children.
"It is true that working in such remote areas is not easy, but MSF chooses to work in areas prone to war and natural disasters. Our staff has the right experience to work in war zone areas," said Degrace Benwa.
MSF halted its operations in Afghanistan between 2004 and 2008 after five employees were killed by gunmen.
In the meantime, Afghan Public Health Minister Dr. Suraya Dalil regarded the activities of Doctors without Borders as important and requested the officials to expand their scope of work.
Presently, about 2000 MSF employees are providing healthcare services in Kabul, Kunduz, Helmand and Khost.
Public health experts believe that maternal and child mortality rate would decrease, if MSF expand their activities to more areas.
According to reports, every 30 minutes a woman loses her life in Afghanistan due to lack of proper health services.
---
---
Related Articles
As part of its more assertive Asian diplomacy, China is playing an increasingly active role in Afghanistan. In the past
The Organization for Security and Co-operation in Europe (OSCE) will send a support team to Afghanistan to assist with the
Six sub-projects of the National Solidarity Program (NSP) of the Ministry of Rural Rehabilitation and Development (MRRD) were recently completed