Donor community pledges to support Afghanistan's agriculture sector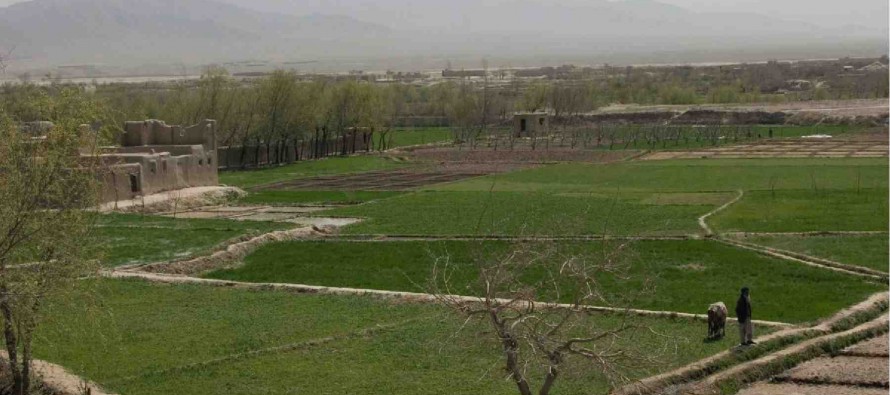 The officials of the United States and the World Bank have pledged to support Afghanistan's agriculture sector at a high-level meeting in Washington, said a statement from the Afghan Ministry of Agriculture, Irrigation and Livestock (MAIL).
Afghan Minister Assadullah Zamir met with senior representatives from the United States Agency for International Development (USAID), United States Department of State, United States Institute of Peace (USIP), United States Department of Agriculture (USDA), United States Congress, and the World Bank during his trip to the US.
The donor community recognized Afghanistan's agriculture sector as the backbone of the economy and key to the growth and stability of the war-torn nation.
The officials emphasized on the strengthening of the agriculture sector for the prosperity of the country.
The US and the World Bank pledged to continue funding to the Afghan Agriculture Ministry and help them achieve their goal of food security and wheat self-sufficiency by 2020.
Afghanistan's agricultural sector employs over 80% of the population and contributes one third of the country's GDP.
---
---
Related Articles
Funded by the United States, a 400m canal and a small dam are built in Sharan city, the capital of
The Afghanistan Research and Evaluation Unit (AREU), in a European Union (EU)-funded study, has released a paper highlighting the challenges
Agricultural officials reported that wheat production in Nangarhar and Laghman provinces has gone up by 20% compared to last year's