Donors have not fulfilled their commitments made at the Tokyo Conference: Afghan Finance Minister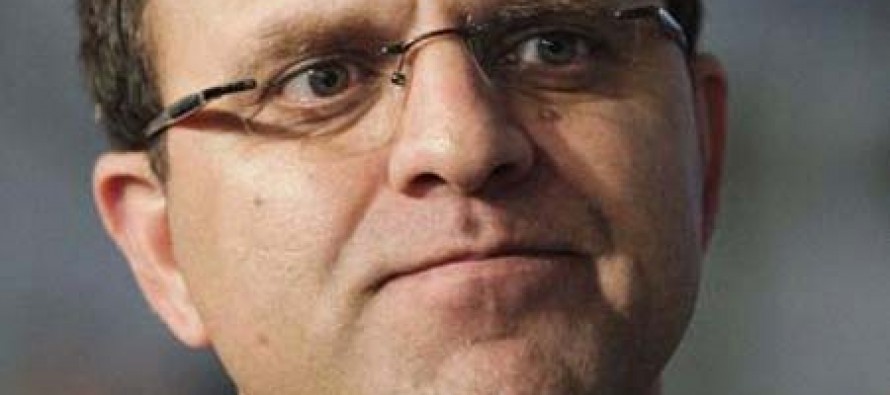 Afghan Finance Minister Hazrat Omar Zakhilwal said 16 out of 17 commitments made at the Tokyo Conference have been implemented.
Zakhilwal made this statement at the annual accountability meeting of the Tokyo Conference board held in Kabul on Saturday.
He said the Afghan government did not expect the international community to pledge more aid to the country after 2014.
Addressing the meeting, Zakhilwal reflected on the problems facing the development budget of the country.
"There is a major hole in our development budget, and the main reason behind is the failure of the international community to fulfill their commitments. They did not release to us the aid we had expected to receive. The wait for the elections to end and the new government to establish has cost us a lot," said Zakhilwal.
He added the Afghan government has implemented 16 out of 17 commitments made at the Tokyo Conference in the areas such as security improvement, women's rights, economic development and revenue generation.
In the meantime, UN Special Envoy in Afghanistan Jan Kubis hailed the Afghan government for successful execution of laws and regarded it as a major achievement to ensure a long term commitment of the international community to Afghanistan.
The Afghan Government and the International Community met on July 8, 2012 in Tokyo to reaffirm and further consolidate their partnership from Transition to the Transformation Decade. The Tokyo Conference, together with the Chicago Summit of Afghanistan and ISAF contributing countries of May 2012, established a renewed stronger foundation for partnership to support sustainable growth and development of Afghanistan throughout the Transformation Decade (2015-2024.
In the initial stage of the Transformation Decade, the International Community committed to providing over 16 billion US dollars through 2015, and sustaining support, through 2017, at or near levels of the past decade to respond to the fiscal gap as estimated by the World Bank and the Afghan Government.
---
---
Related Articles
For the past decade, U.S. Geological Survey (USGS) scientists have shared their expertise with the Afghanistan Geological Survey (AGS) in
The US Congress have cut development aid to Afghanistan by 50% for fiscal 2014. In a massive spending bill signed
According to reports, Afghanistan's economic growth in 1391 was lower than previous year. Afghanistan's balance of trade stood at -95%.