Doshi-Pulkhumri Road to be reconstructed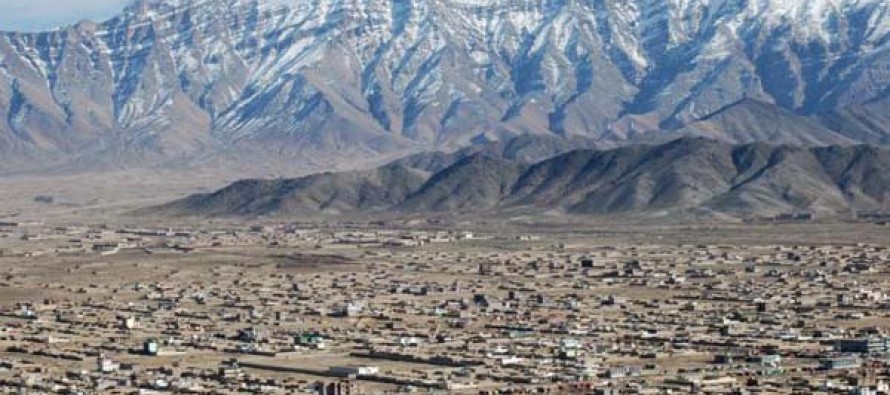 Ministry of Public Works signed the USD 17.8mn contract of the reconstruction of Doshi-Pulkhurmi road with Nabizada Wardak Construction Company.
Public works minister Najibullah Awzhan, speaking at the signing ceremony, said the 51.9km road is funded by the Islamic Develop Bank and will be completed within 15 months.
The road is part of the country's ring road, which is about 7km wide.
Minister Awzhan added that the construction of a 30m bridge is also part of this project.
Islamic Trading Consortium of Bangladesh is a business partner with Nabizada Wardak Construction Company, who is granted the contract for this project.
Minister Awzhan said that many construction companies till date showed flaws in their works, however, from now on these mistakes would be prevented.
The works of the construction companies would be examined and then they would be allowed to participate in the bidding process for contracts. And, no company would be awarded the contract based on holding AISA (Afghanistan Investment Support Agency) certificate.
"We will not let the construction companies to play with the hopes of Afghanistan. The companies must meet the international standard," said Minister Awzhan.
Usage of high tonnage is an infringement of public property. To prevent such infringements, new controlling systems would be installed.
Abdulbari Raji, first secretary of the Senate, who was present at the signing ceremony of the contract along with other senators, said that construction companies are only concerned about their own profits and are willing to put the nation's interest at stake. They do not comply with the international standards.
Mr. Raji also criticized the Public Works Ministry for its lack of capacity to administer construction works.
Abdulbari Wardak, Head of Nabizada Wardak Construction Company, pledged to carry out the construction of the road in accordance with the contract.
---
---
Related Articles
Coppersmiths in Kunduz have expressed their concerns about the fall of coppersmith market in the province due to lack of
Lack of access to potable water has caused great stress to the residents of Nimroz and Ghor provinces. According to
Foreign Policy.com- As the United States continues to withdraw troops and materiel from Afghanistan, the rhetoric from President Hamid Karzai's