Dozens of liquid gas stores shut down in Herat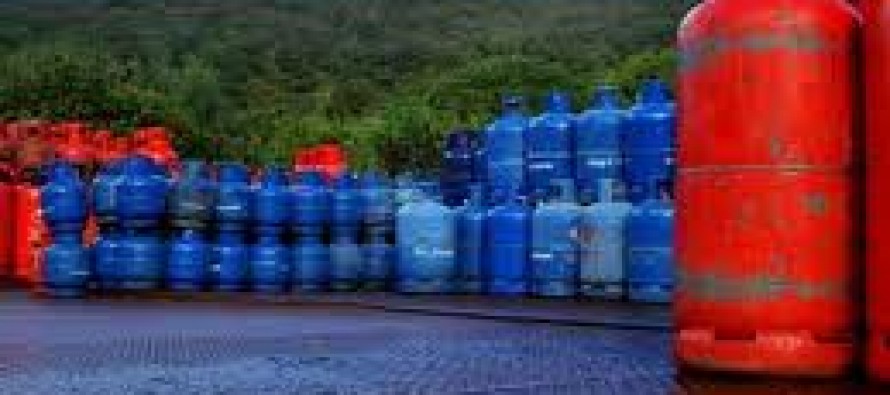 A number of liquid gas stores have been shut down by government authorizes for selling liquid gas at high prices.
According to the Head of Herat's Fuel and Liquid Gas, Khesraw Abdullah, a survey of the liquid gas stores was carried out by a committee of attorney representatives, provincial officials and the Union of gas sellers.
Mr. Abdullah added that the committee might monitor the stores at least once a week.
The residents are supportive of the committee's work and called on the government to set prices for the wholesalers.
According to sources, a joint delegation from the Ministry of Commerce and Industries set the price for one kilogram of liquid gas at 49 AFN for wholesalers and 55 AFN per kilo gram for retailers.
---
---
Related Articles
The Australian government with collaboration from the United States Agency for International Development has pledged airlifting the almond produced in
Minister of Education Ghulam Farooq Wardak inked a USD 300mn contract with Denmark on Wednesday. "A major portion of the
With a new short film, Germany's international broadcaster Deutsche Welle highlights what keeps autocrats up at night: a free and independent press.