Dozens of liquid gas stores shut down in Herat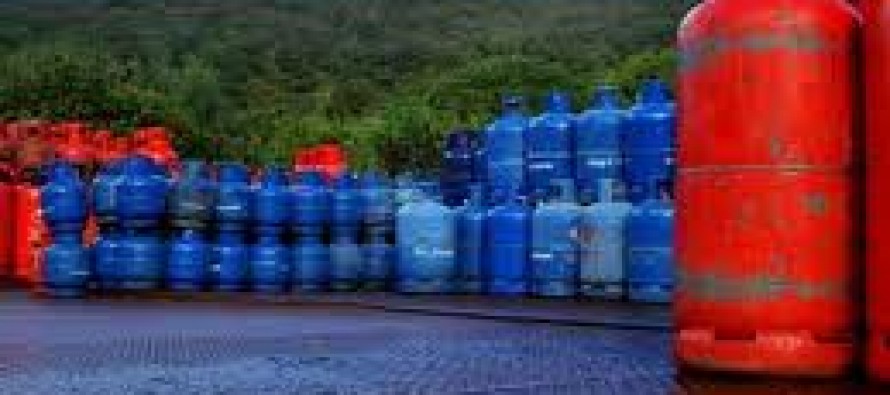 A number of liquid gas stores have been shut down by government authorizes for selling liquid gas at high prices.
According to the Head of Herat's Fuel and Liquid Gas, Khesraw Abdullah, a survey of the liquid gas stores was carried out by a committee of attorney representatives, provincial officials and the Union of gas sellers.
Mr. Abdullah added that the committee might monitor the stores at least once a week.
The residents are supportive of the committee's work and called on the government to set prices for the wholesalers.
According to sources, a joint delegation from the Ministry of Commerce and Industries set the price for one kilogram of liquid gas at 49 AFN for wholesalers and 55 AFN per kilo gram for retailers.
---
---
Related Articles
Pippa Small, a British Jewelry designer, has helped luxury jewelry handcrafted by Afghan men and women in Kabul to find
Pakistan's market share in Afghanistan drops from USD 1.437bn in 2015-2016 to USD 1.24bn in 2016-2017, as Kabul prefers New
The income of Torghondi dry port in western Herat province has increased twofold over the past four months compared to