Eastern Afghan provinces exports to Pakistan have fallen by 50%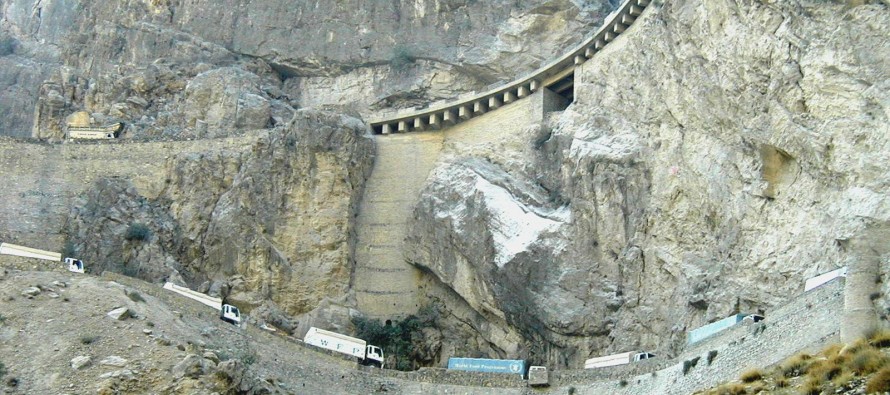 Exports of several Afghan products and raw materials from eastern provinces to Pakistan have plummeted by 50%.
Traders link the decline of exports to government's negligence and failure to develop local industry and resolve the problems being faced.
Mohammad Qasim Yousafi, regional head of the Afghanistan Chamber of Commerce and Industries (ACCI), said exports of several raw materials such as aluminum ash, waste papers, used plastics, raisins, precious stones and many more have come to a full stop or decline drastically.
According to entrepreneur Dr. Mukhlis Ahmad, Pakistan exports Afghan products to European countries under its own label.
Exports of fresh fruits and vegetables from eastern Nangarhar province to Pakistan through the Tokhram border crossing have been at a standstill.
Exporters blame the government for its failure to launch programs for the promotion of locally produced products and to construct cold storage facilities.
Ministry of Commerce and Industries spokesman Wahidullah Ghazikhel said talks with Pakistani officials were ongoing on the implementation of the transit trade accord.
---
---
Related Articles
A woman in Bamyan province has set up an amusement park called Shamama, which has a green space, a restaurant,
Prices of firewood have increased during the outgoing week as the winter season approaches. According to Pajhwok Afghan News (PAN),
The customs department of the western Nimroz province has recorded 6.5bn AFN in revenue for this year, seeing a 15%