Economic analysts ask for solution to New Kabul Bank issue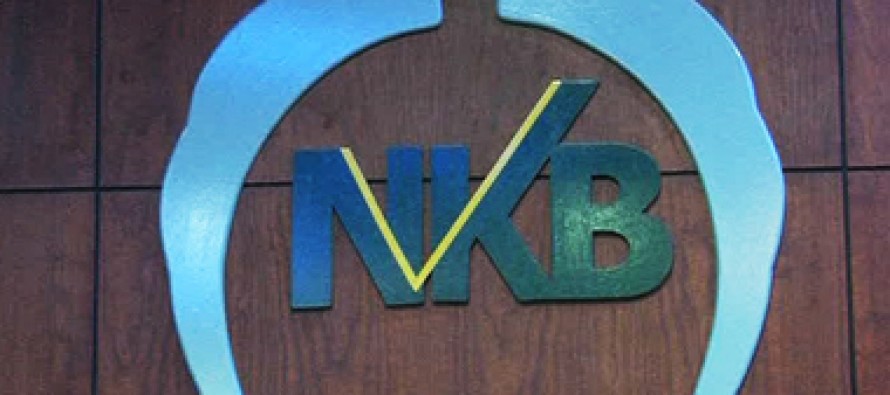 A number of economic analysts have called on the Afghan government to find a permanent solution to the New Kabul Bank issue.
There are different options-privatizing the bank, terminating it or making it a full state run bank-, said economic analyst Haseebullah Mauhid.
This comes after Integrity Watch Afghanistan reported on Saturday that the New Kabul Bank has lost USD 65mn in the past six years.
The Finance Ministry has not yet commented on the amount of the money lost but has confirmed that the bank is running at a loss.
The Afghan government seized Kabul Bank in 2010 and bailed it out at USD 825mn to overcome the crisis that pushed Afghanistan's banking system to the brink of ruin.
---
---
Related Articles
Revenue from customs in Farah province has increased by two-fold during the first 9 months of the current year compared
President Ashraf Ghani has issued orders for the construction of a mausoleum for Afghanistan's first President Sardar Mohammad Daud Khan.
Afghan local businesses have raised concerns over trade of contraband goods through the borders from Pakistan. According to Institute for