Economic transition more effective than security transition- Commerce Minister Shinwari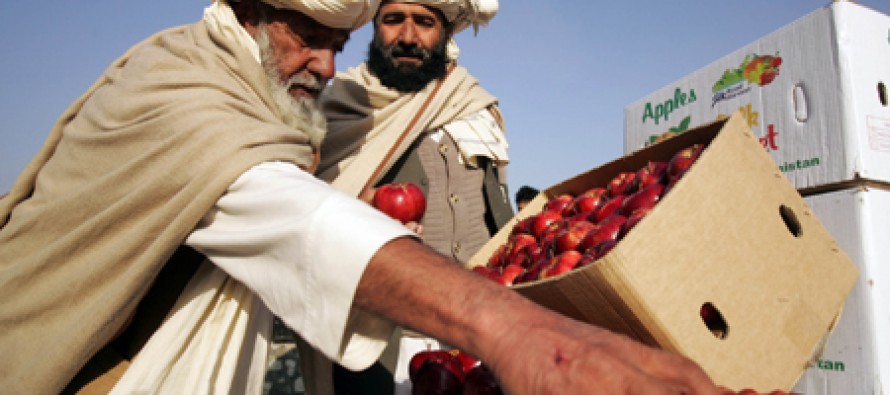 Speaking at the session entitled "Access to Global Markets", Commerce and Industries Deputy Minister Muzamil Shinwari emphasized on the importance of exports for Afghanistan's economy.
He called for a better strategy to be put in place to woo international markets in buying Afghan products in order to boost the country's exports.
"After the withdrawal of the troops, Afghanistan will face an economic gap—the economic situation must be improved to prevent unemployment."
There are worries about the economic situation of Afghanistan deteriorating after 2014. Key Afghan officials, however, have called such concerns baseless and have assured economic growth post the withdrawal of foreign troops.
The donors have pledged in various occasions to stand by Afghanistan after the country has taken over the security responsibility.
---
---
Related Articles
You now have more than one way of reacting to a post. The 'Like' button is old school now. Today
According to the Special Inspector General for Afghanistan Reconstruction (SIGAR), the USD 8bn of international annual aid pledged to the
1,293 civil servants from 16 line departments and members of the Provincial Council in Kunduz successfully passed a 12-month course