Education Boost for Marginalized Children in Afghanistan Through GPE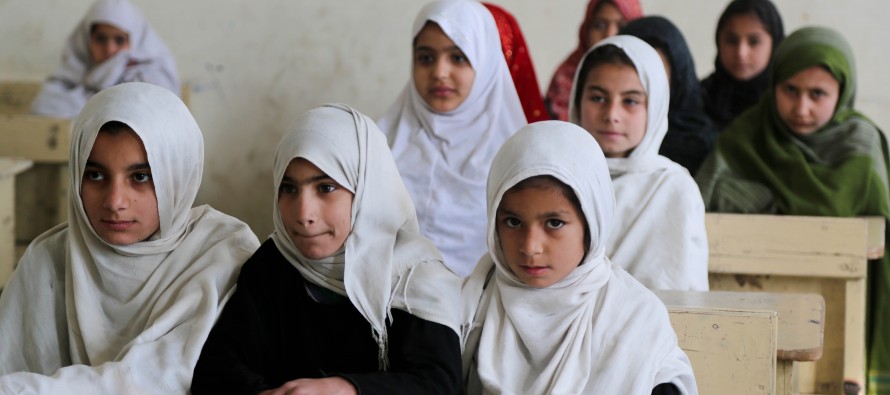 The Global Partner for Education (GPE) has allocated $200 million multi-year educational projects in Afghanistan, Myanmar and South Sudan. 
"Educating children in Afghanistan, Myanmar and South Sudan is critical to their countries' long-term prosperity, peace and stability," said GPE Board Chair Julia Gillard.
"These GPE partner countries have each suffered prolonged periods of conflict and instability, drastically impacting children's chances to learn."
Afghanistan will get $100 million over five years to increase access to basic education, especially for girls. 
The funding will be used to build new schools and get more children into school and improve their learning through better trained teachers and a new curriculum.
A results-based portion of the grant is dependent on improved transparency and accountability.
---
---
Related Articles
Turkmen Foreign Minister Rashid Meredov in his recent visit in Kabul officials announced the launch of work on the Afghan-Turkmen-Tajik
A mosque in Lashkargah, Helmand, was inaugurated by the Helmand Governor Muhammad Naeem Baloch on Friday. The mosque, with an
Afghanistan was temporarily suspended from the Extractive Industries Transparency Initiative (EITI) in January 2019 after demonstrating "inadequate progress" in implementing