Education of Afghans in Iran is the highest education of refugees in the world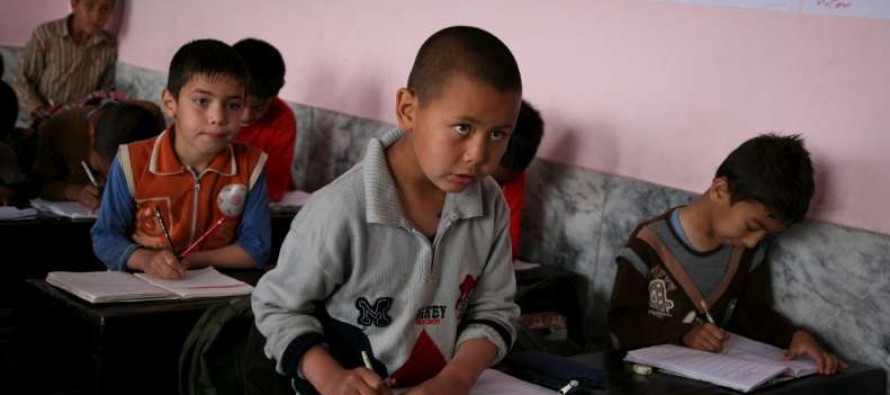 According to Fars News Agency, over 118,000 Afghan students are currently attending schools in Tehran province of Iran.
Director-General of the Foreign Nations and Immigrants Department of Tehran Governorate General, Issa Mousavinasab, said that the enrollment of Afghan nationals at the province's schools was based on a tripartite agreement reached among the UNHCR, the Afghan government and Iran.
He further added that when Afghan refugees first sought refuge in Iran in 1981, the literacy rate among Afghan refugees was only 6%. This has now increased to 70% despite "the eight-year Iran-Iraq War" and the West sanctions on the country.
The figure marks unprecedented growth in terms of education of refugees in the world, adds the source.
---
---
Related Articles
Fish-starved Afghanistan, confident of meeting 40 percent of its demand, is trying to be self-sufficient in the next decade, eventually
Seven Afghanistan-bound containers carrying commercial goods of traders have been missing over the past few weeks in Pakistan, resulting in
Adequate rainfall, absence of plant disease and distribution of improved seeds have boosted wheat yield in northwestern Badghis province. With