Efforts to bring standards in Afghan production sectors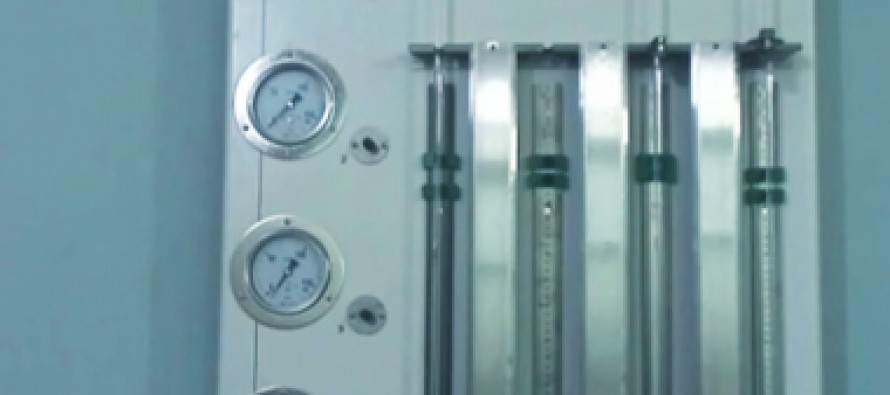 The technical committee of the National Norms and Standards Agency has approved 150 standards in 13 production sectors to improve the quality of the Afghan products.
Officials have linked the lack of standards in the production sector so far to the widespread corruption. Some lawmakers expressed their concerns that corruption may prevent the full implementation of standards.
There are rising concerns about substandard quality products entering Afghanistan.
Mujib Rahman Khatir, deputy director of the committee, said the standards will also prevent low-quality material from entering the country.
---
---
Related Articles
UNESCO officially announced the design competition to build the new Bamiyan Cultural Center in Afghanistan. UNESCO, together with the Government
The first-ever Afghan transit trade train departed from Karachi on Saturday, transiting a cargo of 35 containers to Chaman and
The very first national results-based monitoring and evaluation (M&E) forum took place in Kabul on Thursday, financed by the Afghan-German