Efforts underway to ban Pakistani Rupees in Afghanistan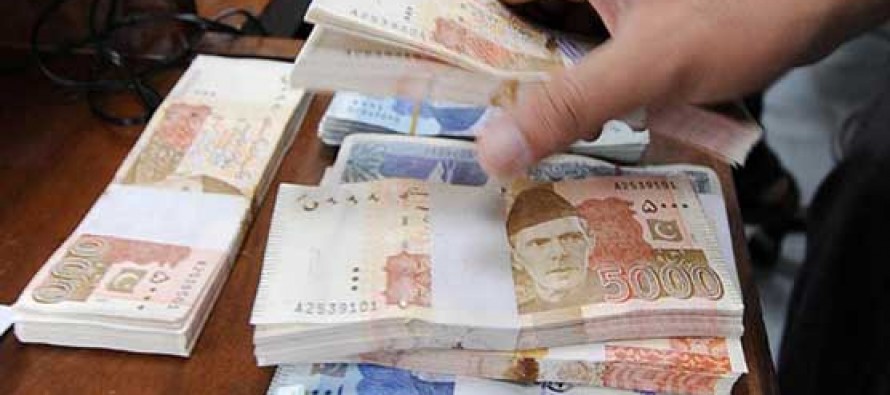 Da Afghanistan Bank (DAB), Afghanistan's central bank, endeavors to ban usage of Pakistani Rupees in Afghanistan.
Currently, Pakistani Rupees (known as 'Kaldar' in Afghanistan), is commonly used in southern provinces of Afghanistan including Kandahar, Helmand, Uruzgan and Zabul provinces.
Economic experts have raised concerns about the usage of foreign currencies in business deals, as Afghani currently is losing its value.
DAB has launched serious efforts to tackle this issue and the initiative has been started from Spin Spoldak border town in east of Kandahar, of the of three main borders crossings between Pakistan and Afghanistan.
Officials have noticed a drastic decline in usage of Pakistan Rupees in Spin Boldak after issuing a letter that asked residents to use Afghani instead of foreign currencies.
According to the letter, deals in Pakistani currently are strictly banned and violators will be fined.
---
---
Related Articles
Afghanistan's 2016 draft budget has been approved by the upper house f the parliament, the Meshrano Jirga, and is currently
By Shahla Murtazaei-Tolo News Saffron exports in the first nine months of 2012 increased by around 14% compared to the
A total of 150 young Afghan women celebrated their graduation today from USAID's Women in Commercial Banking (WICB) program during